We are an independent, brand focussed, strategic and creative partner who work with established and aspiring businesses to align their business strategy with their brand and design. We use our boundless energy to help businesses adapt to the dynamic ways we all communicate today.
Everything we do starts with real people.
We understand and appreciate brands. They're also like people. We have relationships with them, we love them, we fall out with them, we make up with them. They are unique individuals, each with a personality, a set of values, a drive to connect, to improve themselves and their prospects.
We offer a range of approaches to help create and develop a brand through a variety of applications and mediums.
We understand that every business we work with is an individual, so we tailor our approach to suit their needs.
Brands we've enjoyed working with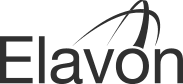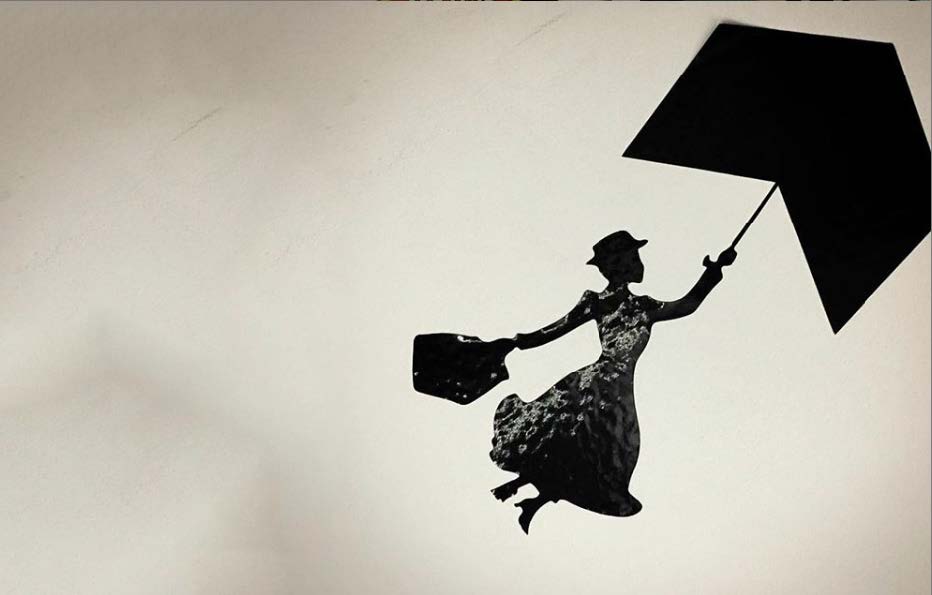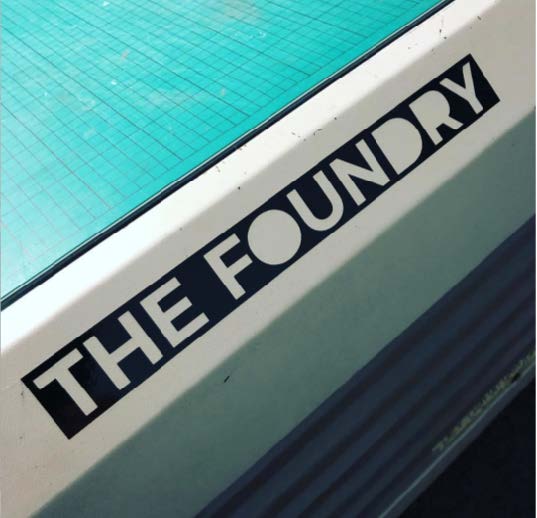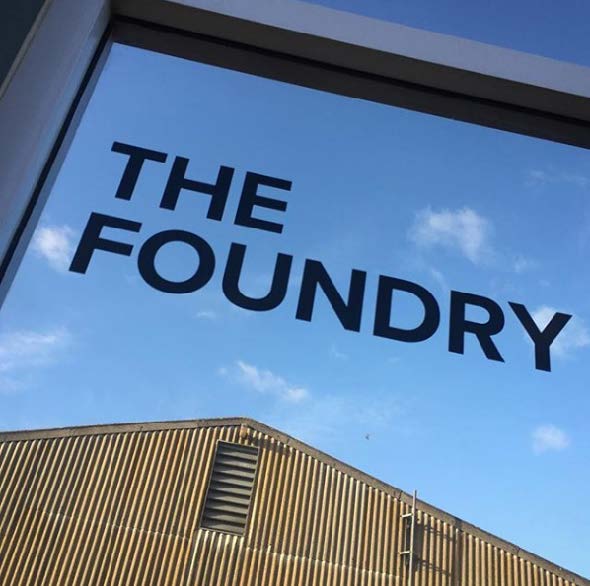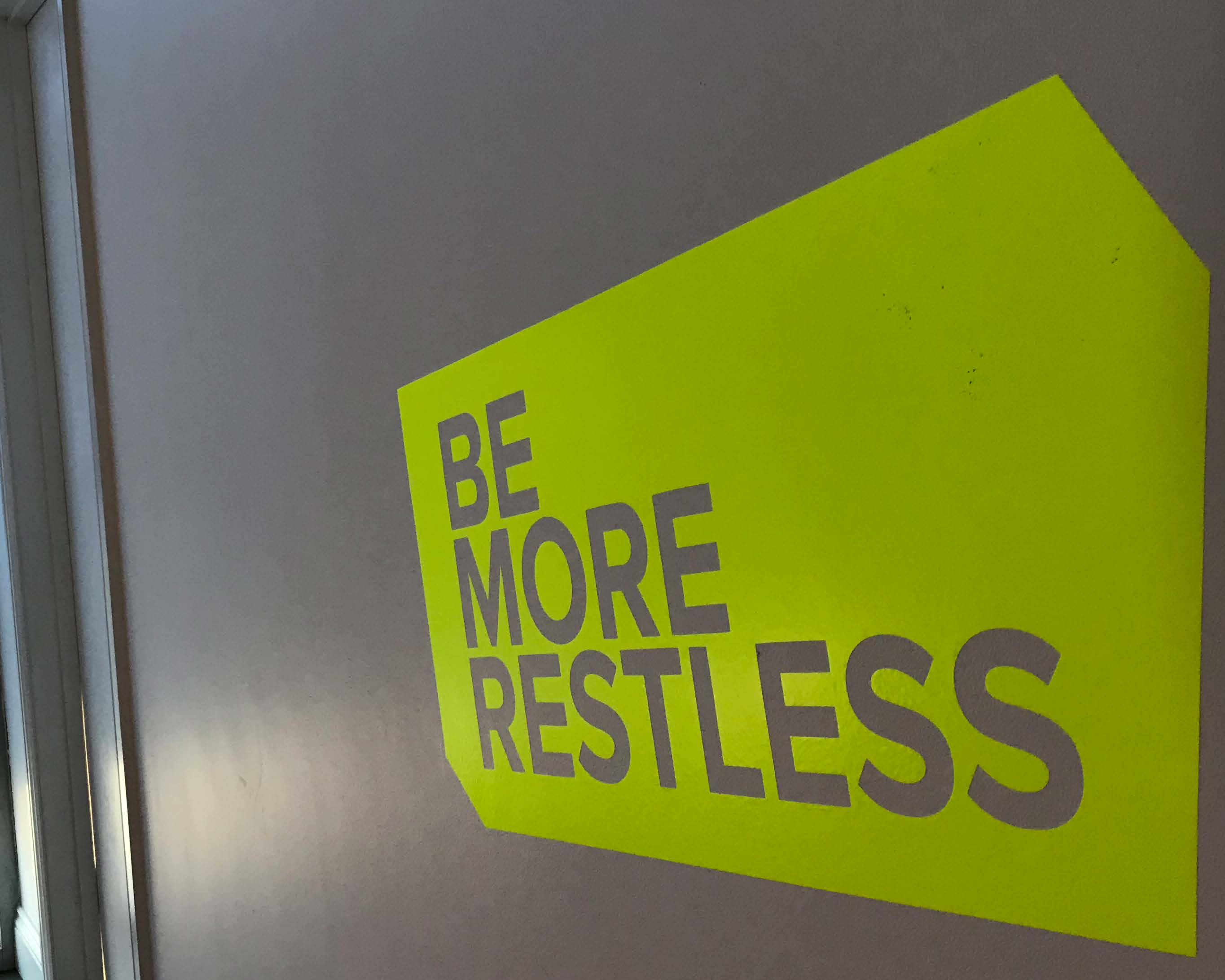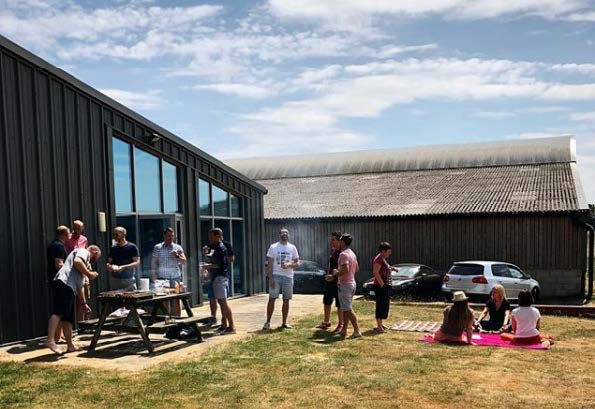 Brand
We work with you to help define your brand and how it expresses itself.
Audits and workshops
Brand development
Brand management
Naming and messaging
Visual identity
Guidelines
Marketing
Creating the story is only the half of it. Making sure it reaches the right people needs deep understanding.
Research and strategy
Campaigns
Content and social media management
Online experience
Personalised print collateral
Experiential and environmental
Media buying
Here at restless, we've been creating video content to tell brand stories for years.
Direction and production
Live action
Animation
Refresh existing content
Editing for social media
Business and brand impact
We partner with you to ensure any brand and creative conception or development is aligned to your core business strategy and objectives.
Shake it up
While we do have our guiding principles, we truly are restless to learn about the individual qualities of every organisation we work with. This enables us to push the limits of what is expected.
Measure the aftershock
We live to help companies have a far-reaching impact, driving outward from an original and strong central message. This means whatever the medium we ensure it interacts and engages with the right people.
Make it resonate
We believe that a brand should be truly people centred with a clear understanding of what will inspire their loyalty. This enables us to create solid clarity of the organisation and brand purpose.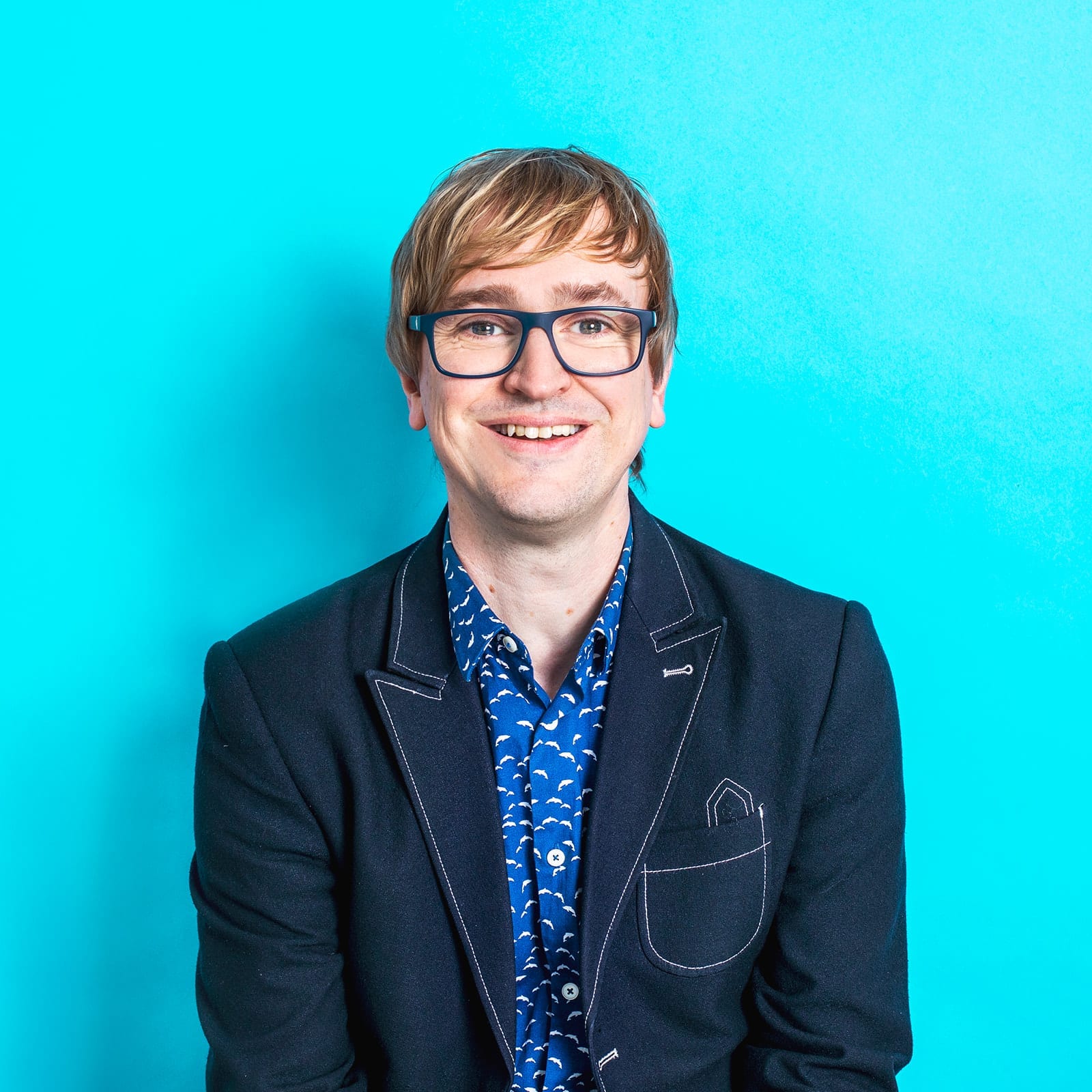 Lawrence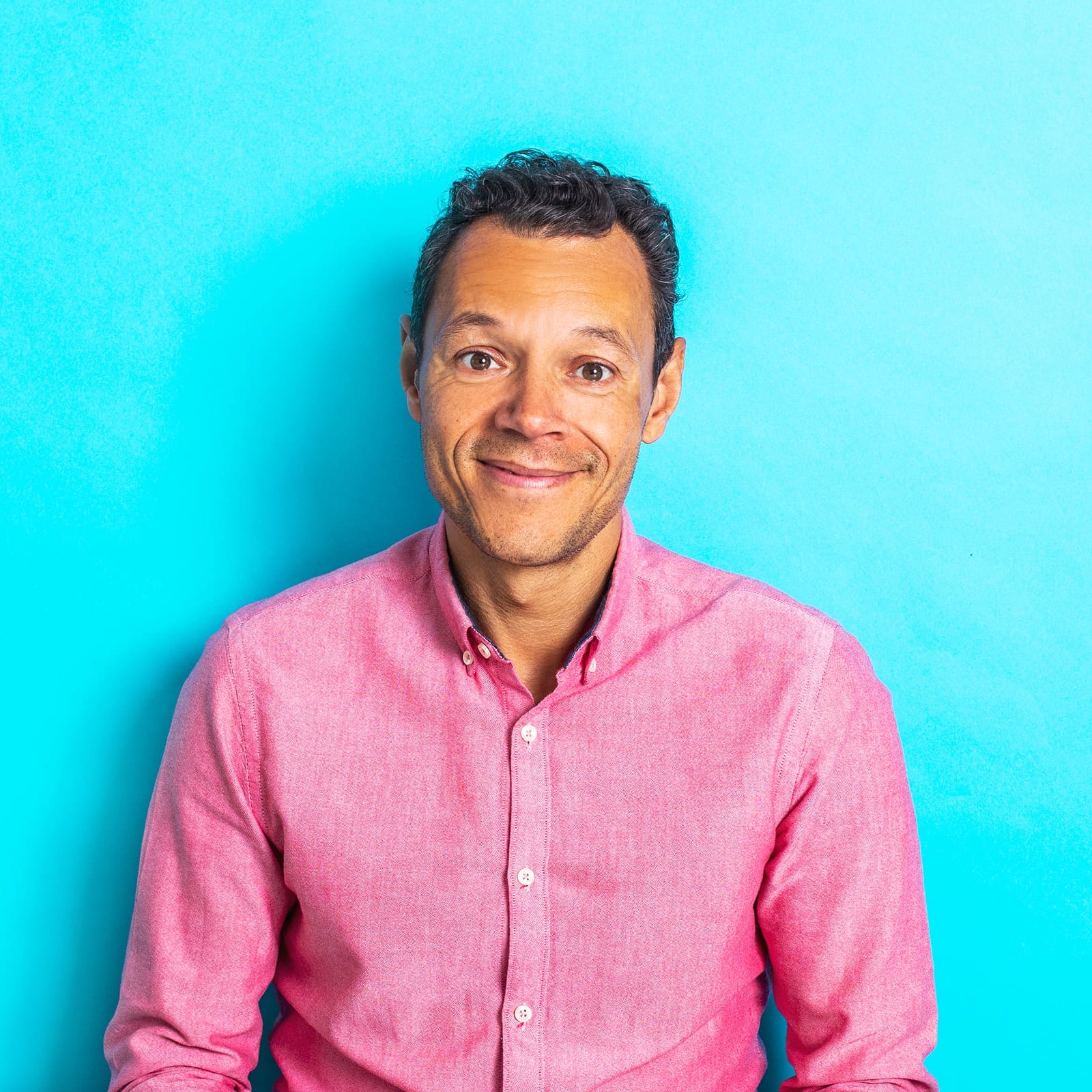 Anthony
Client Partner & Strategist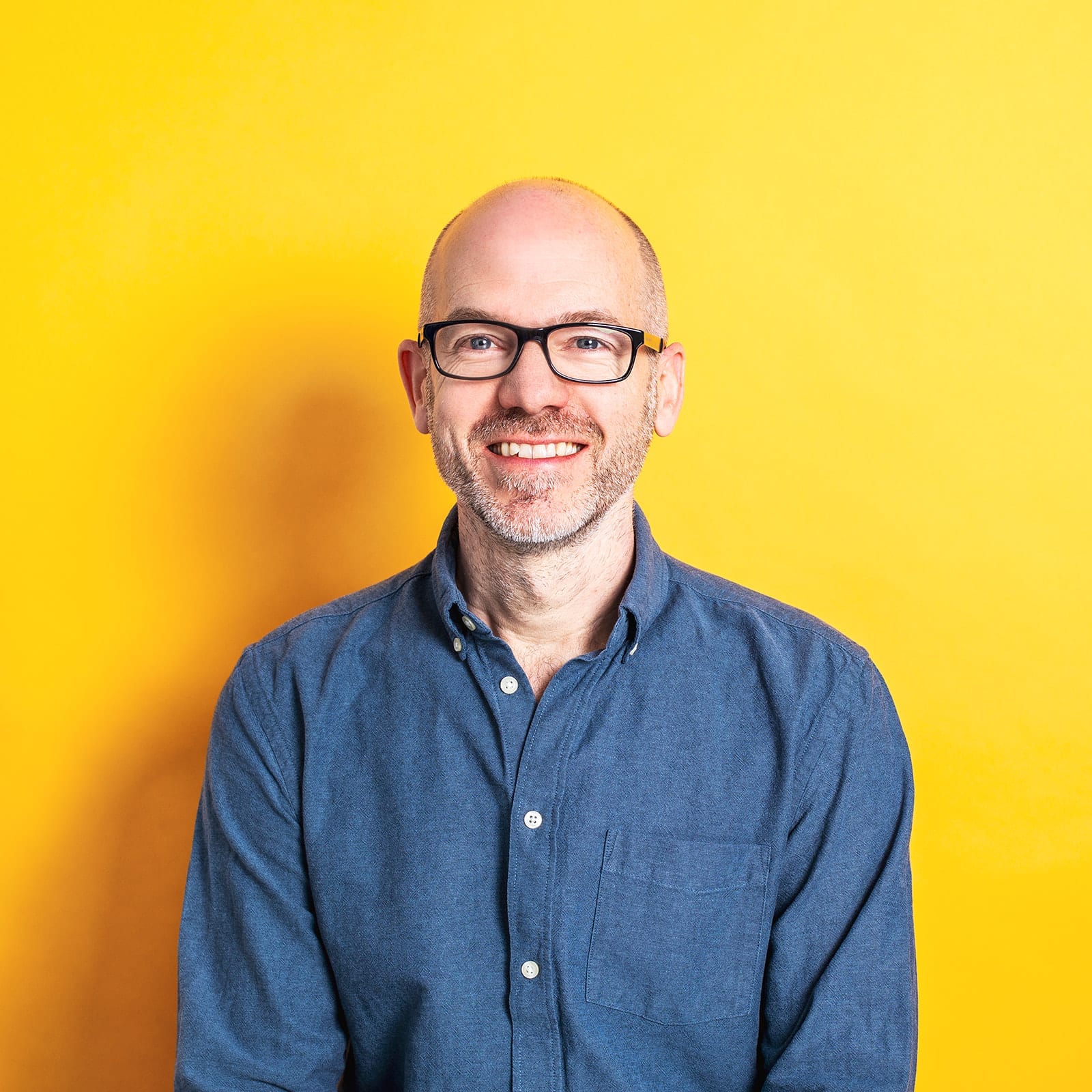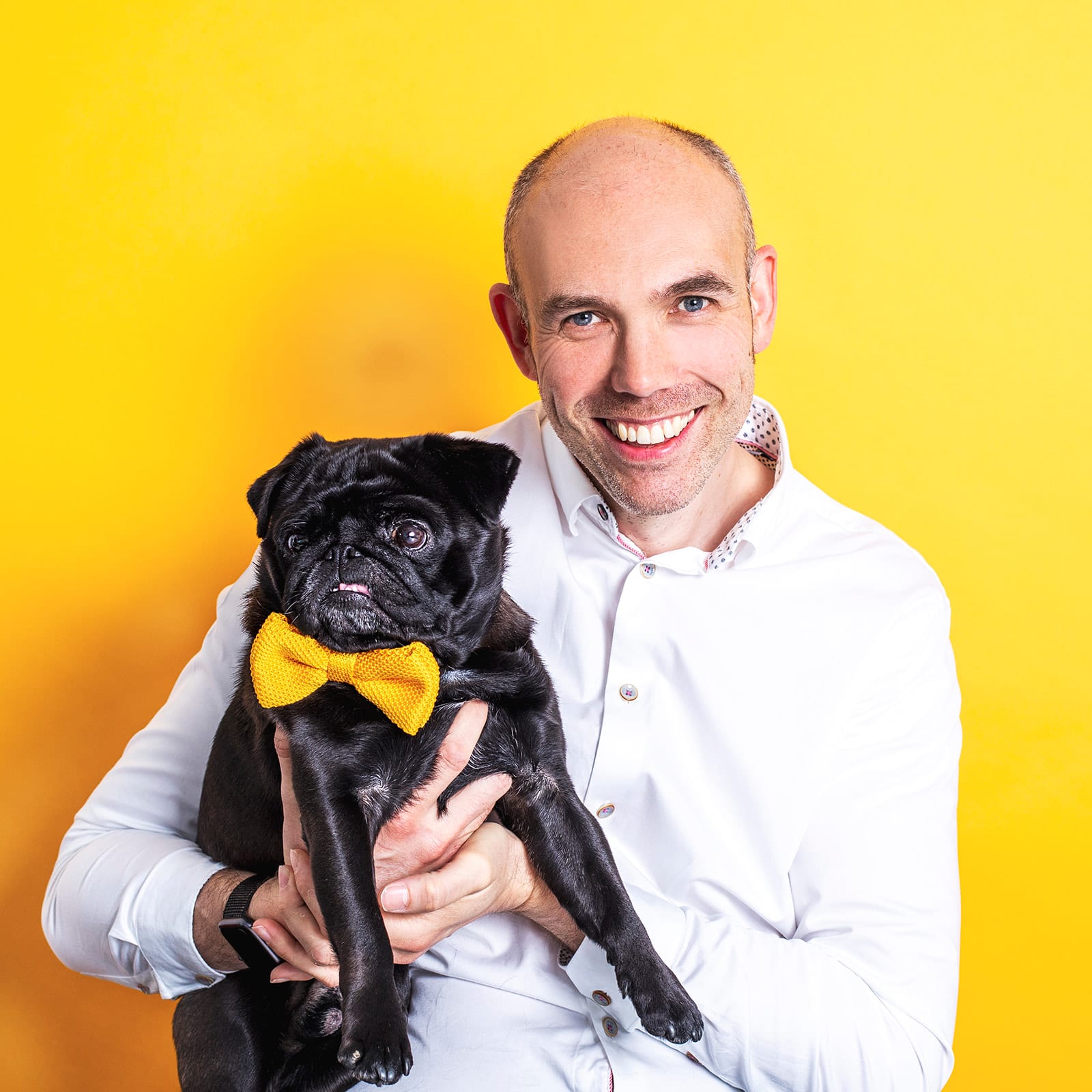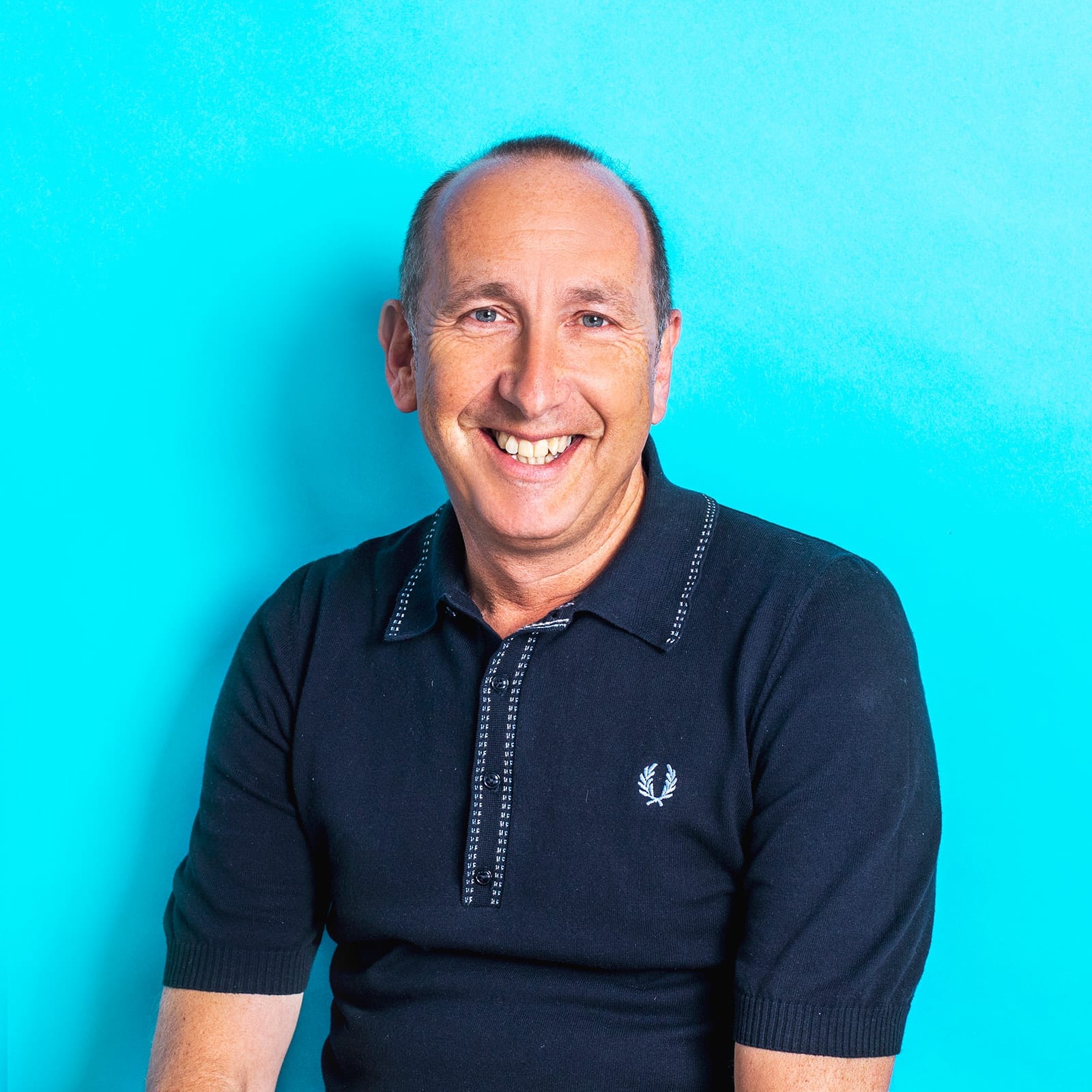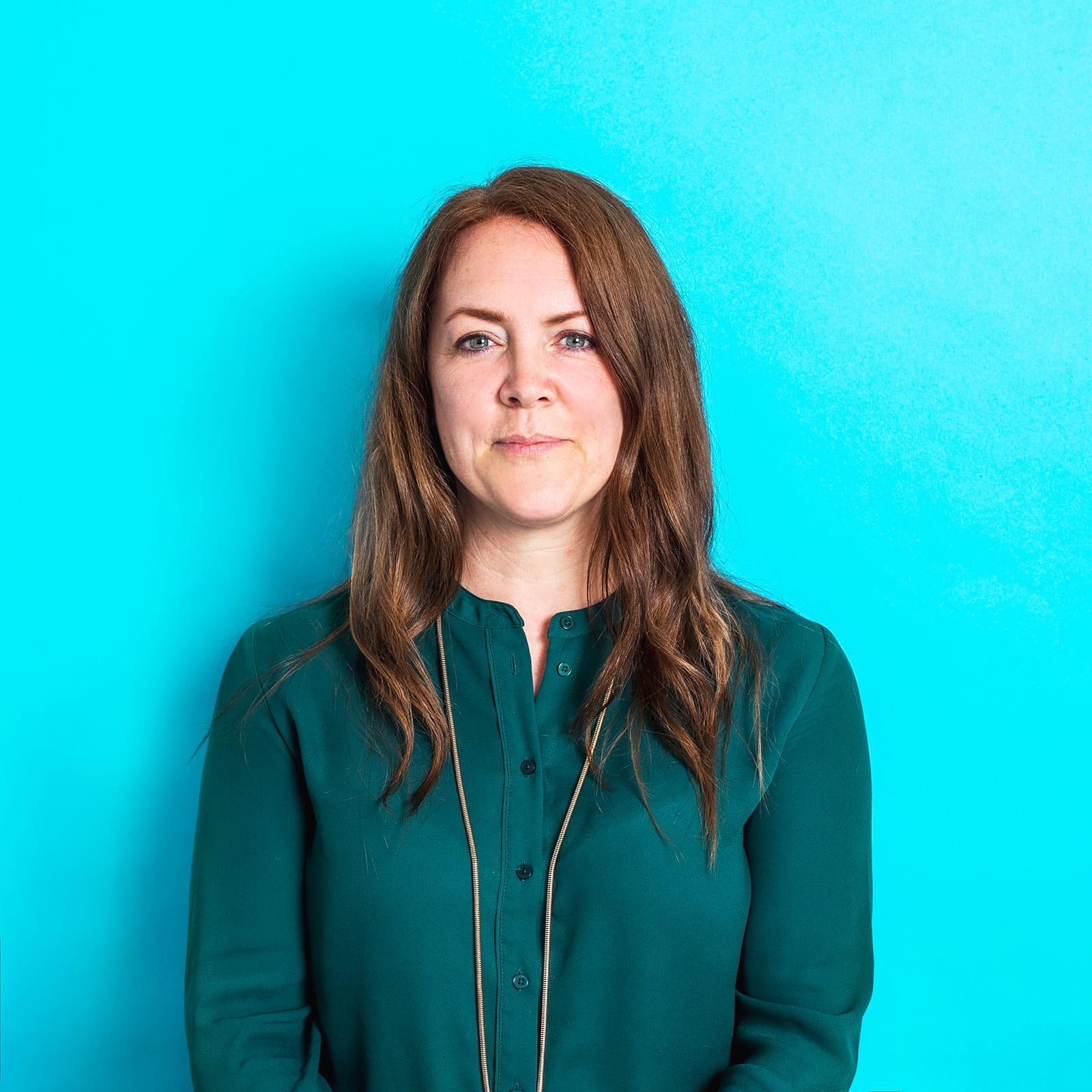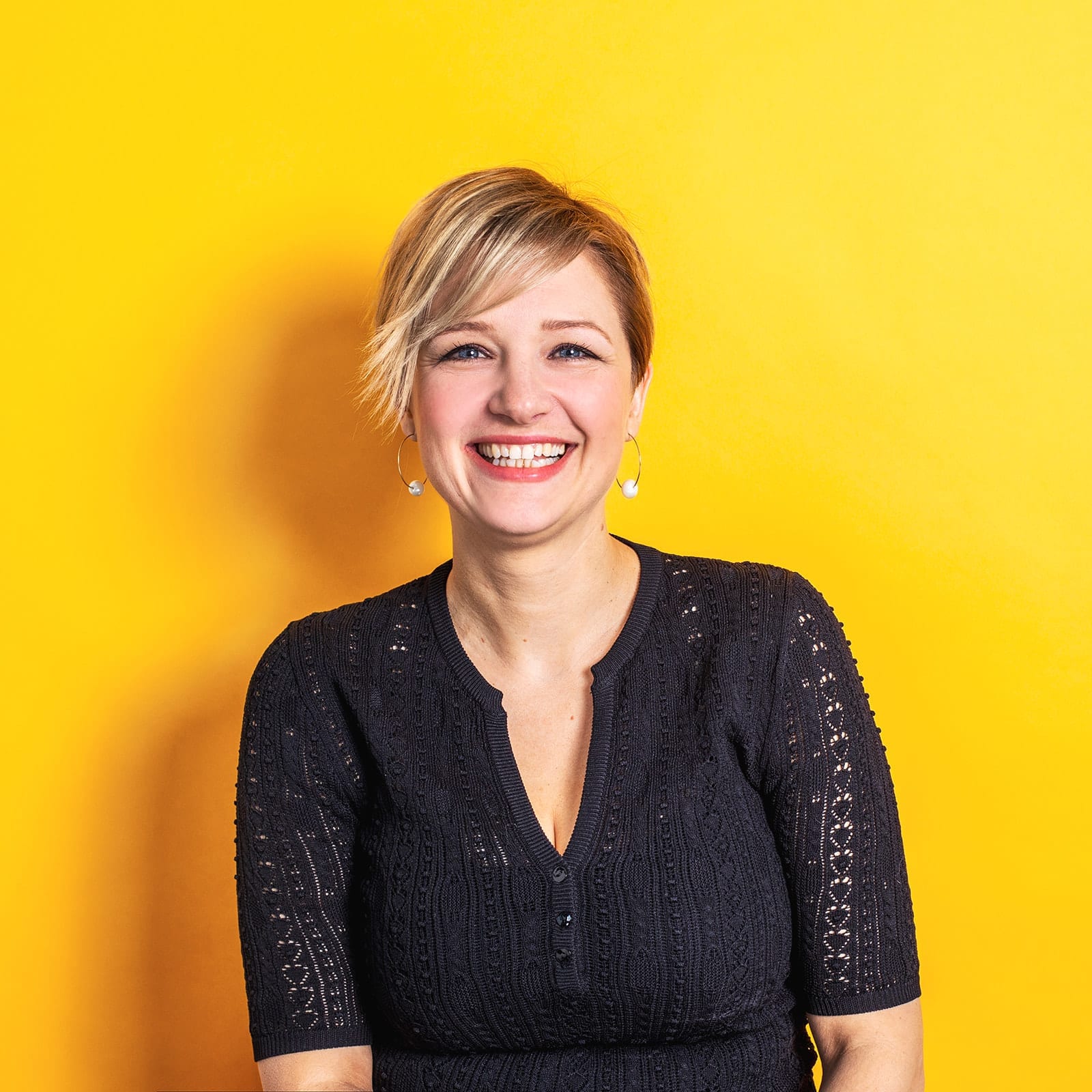 Amber
Business Development Manager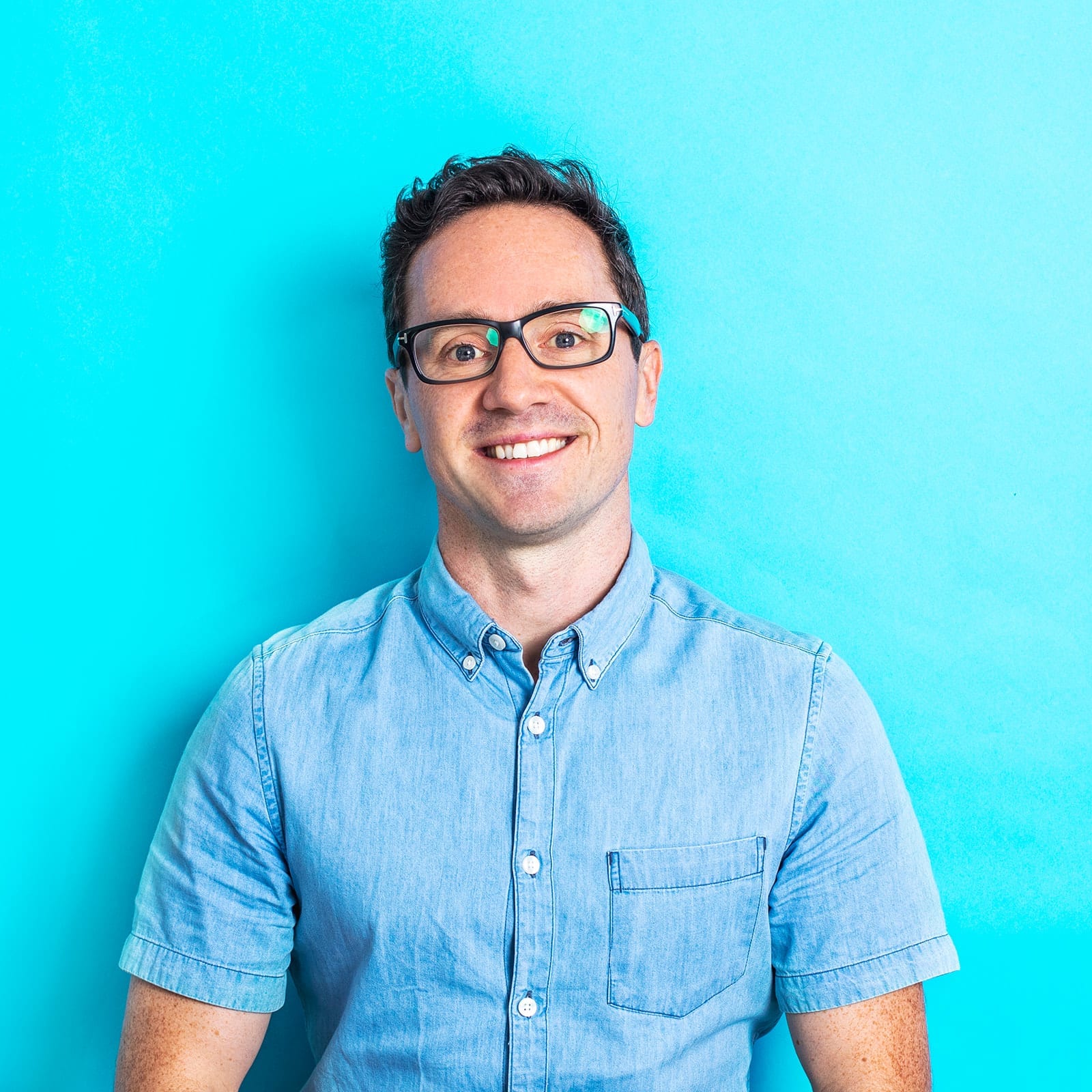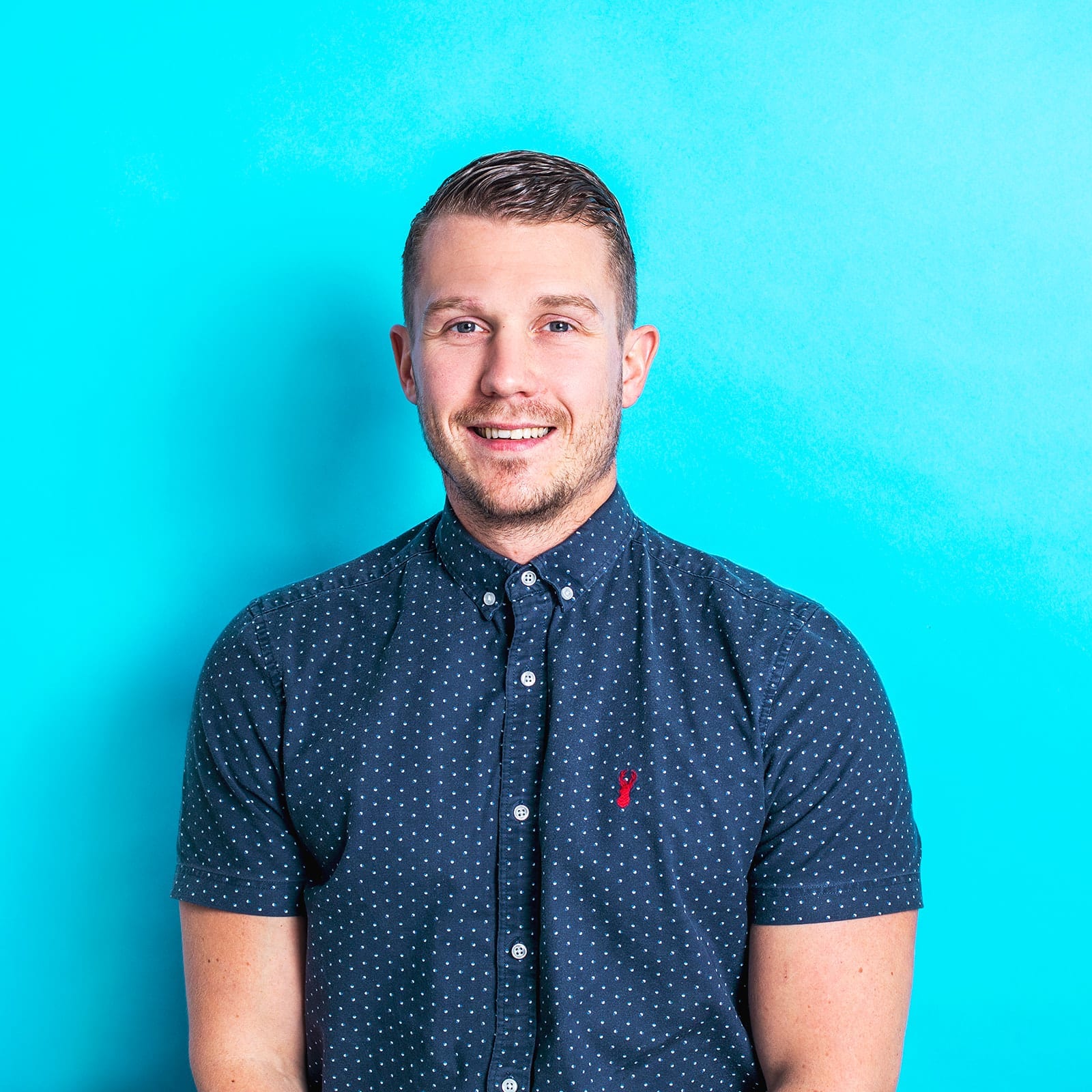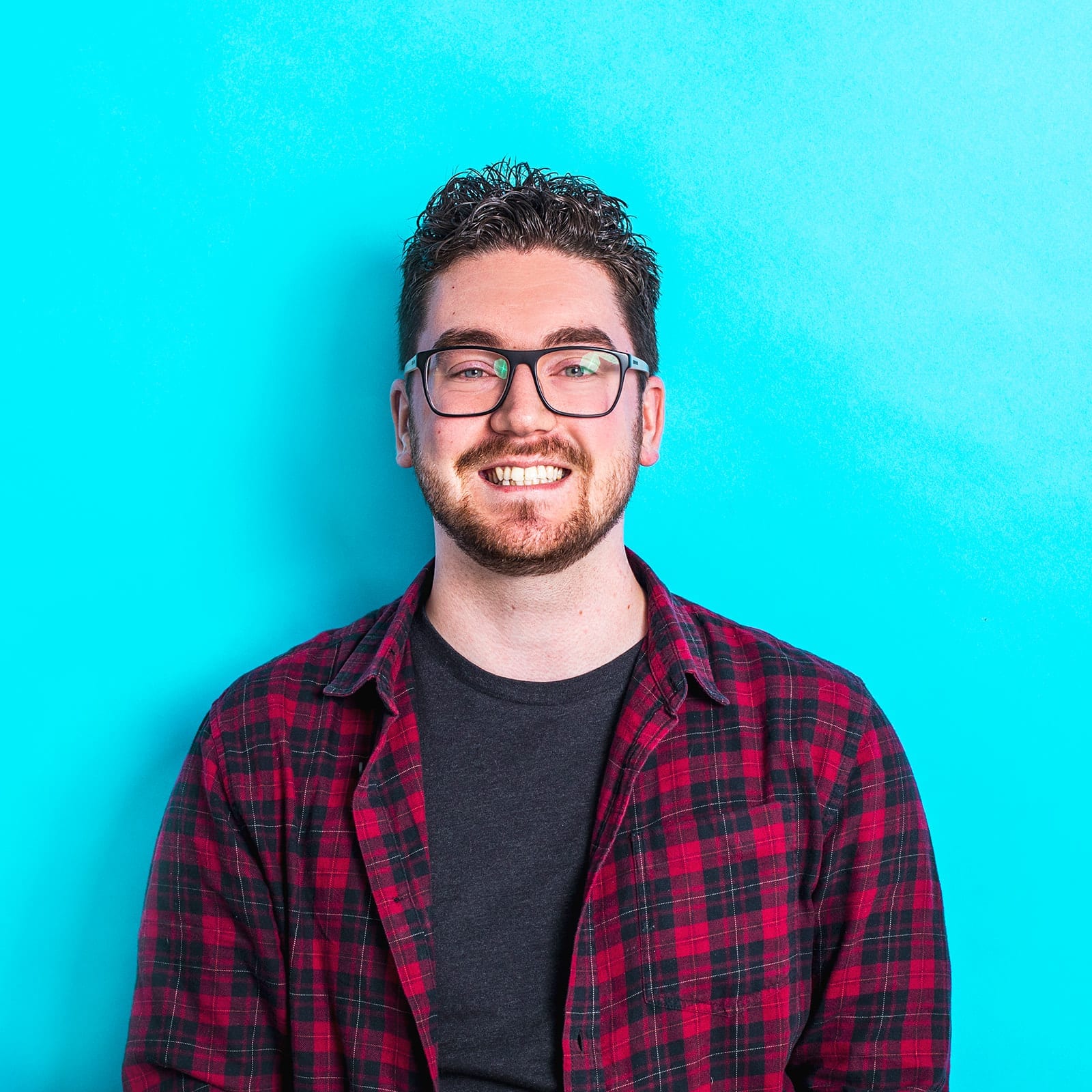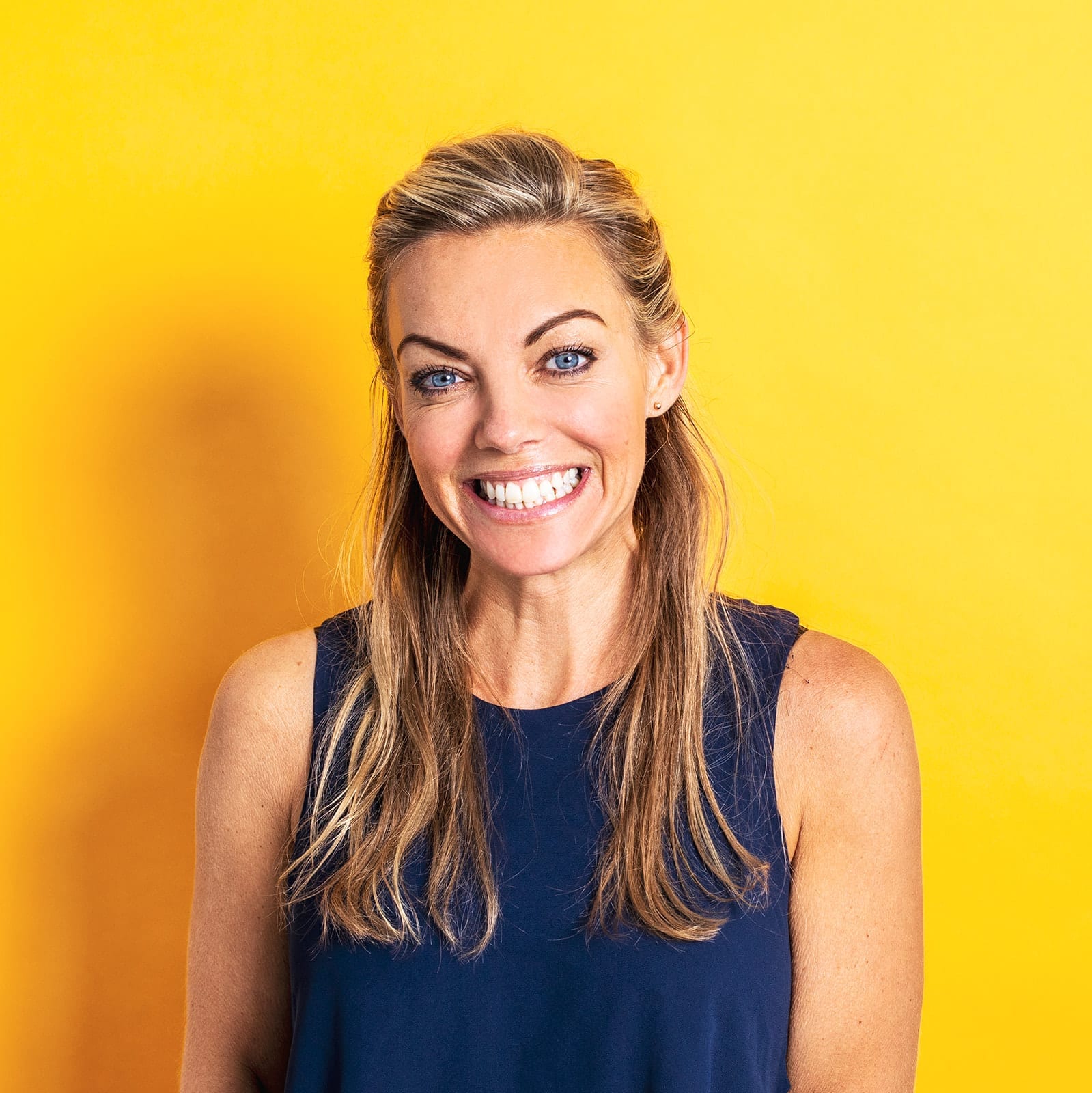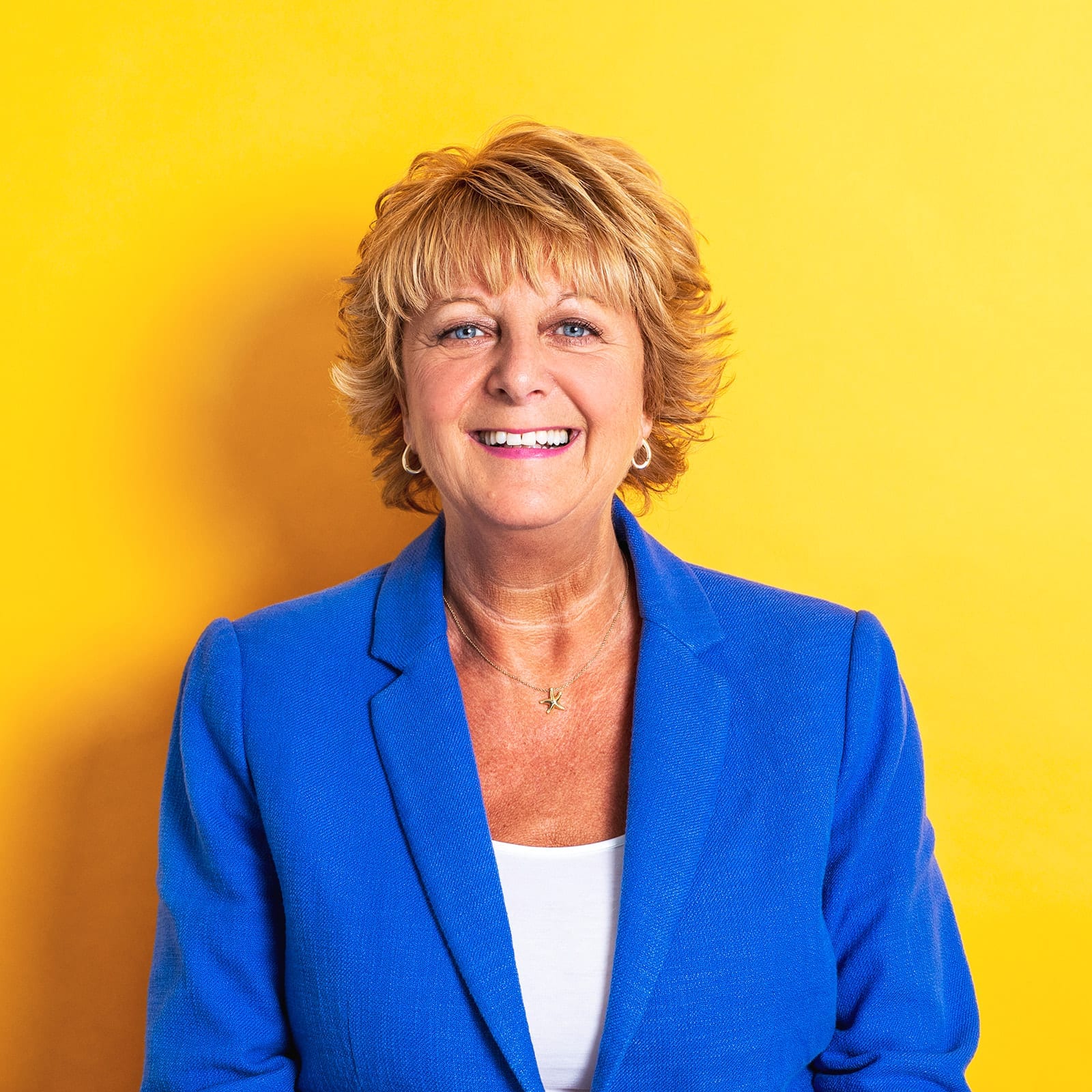 Carole
Business Development Manager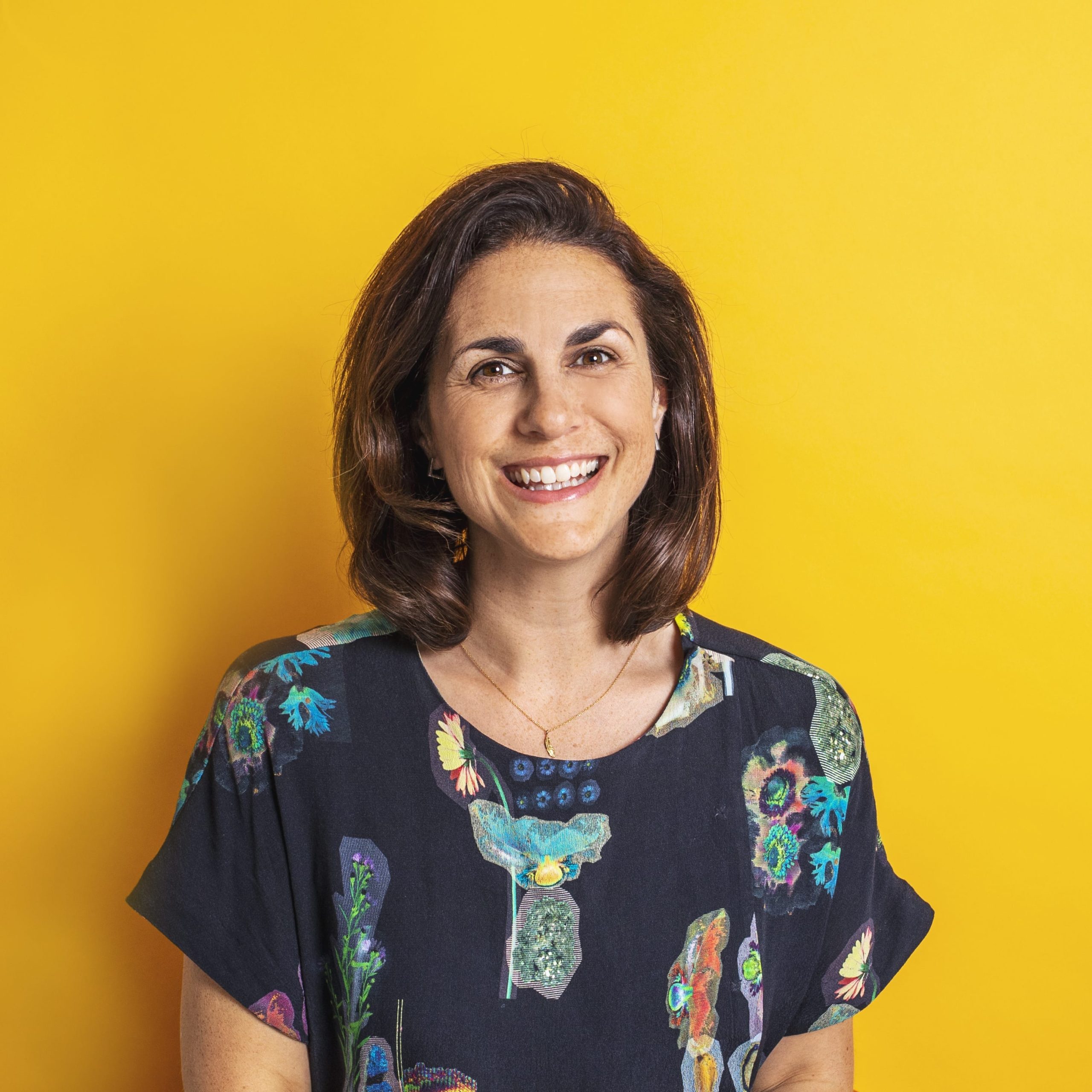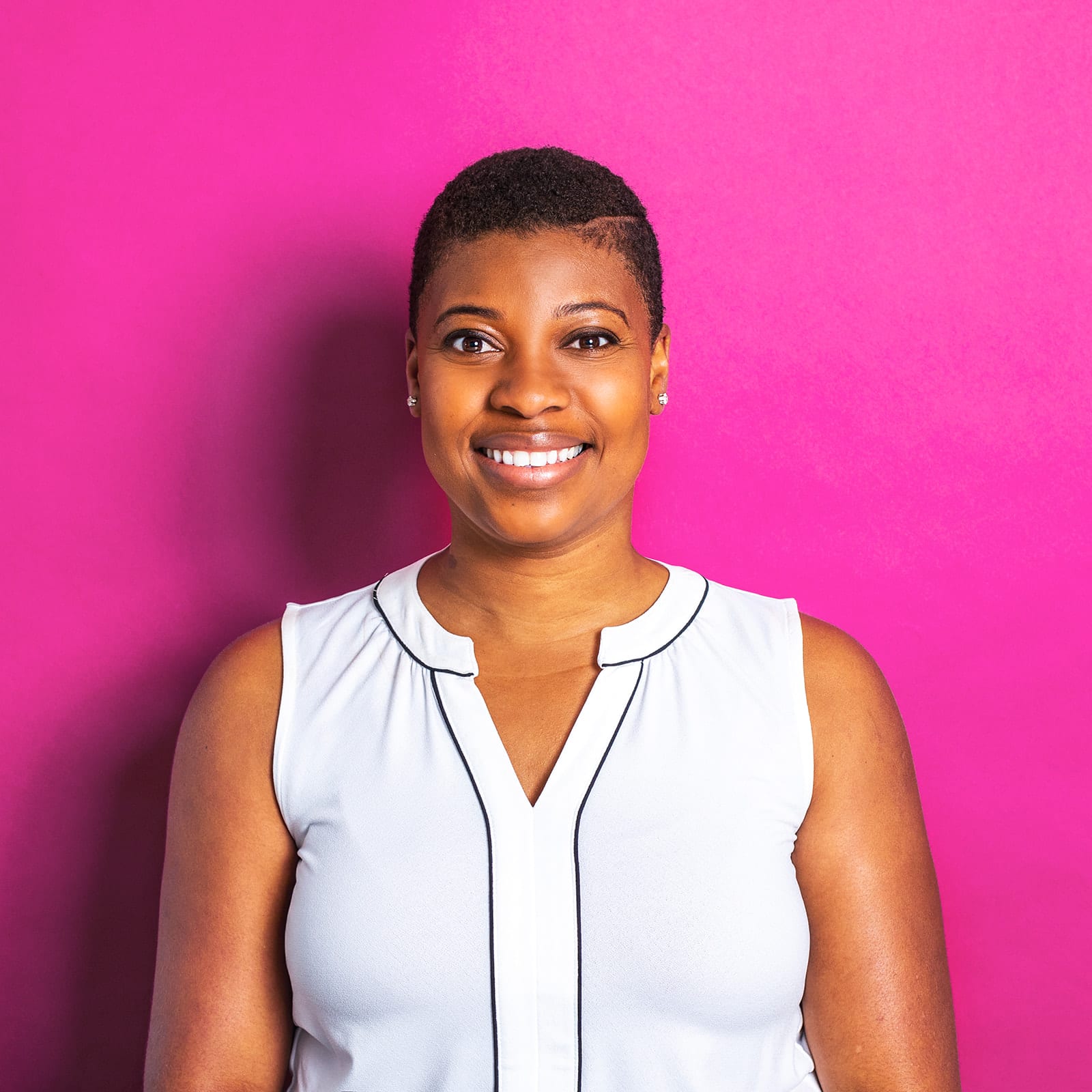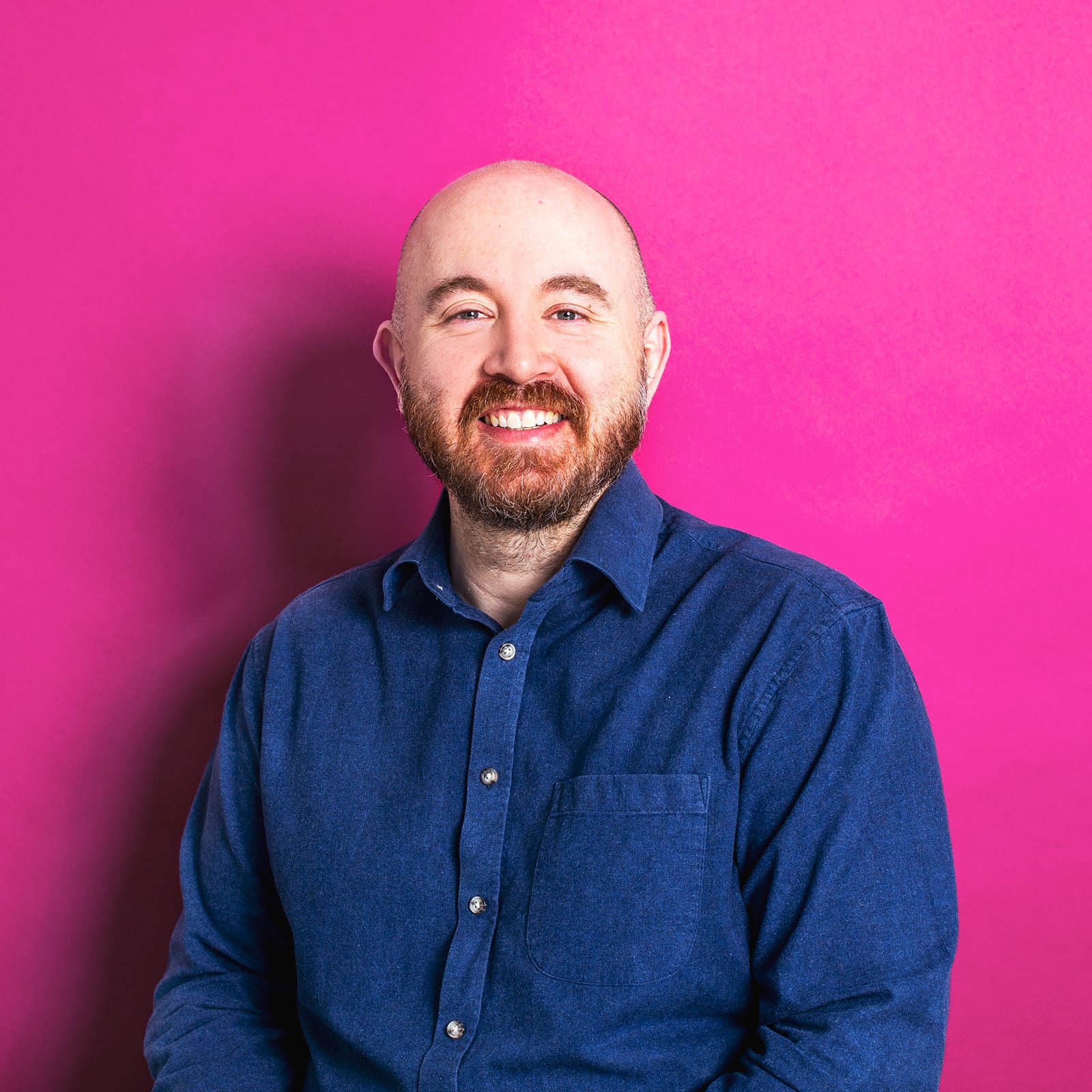 Nolan
Social Media Manager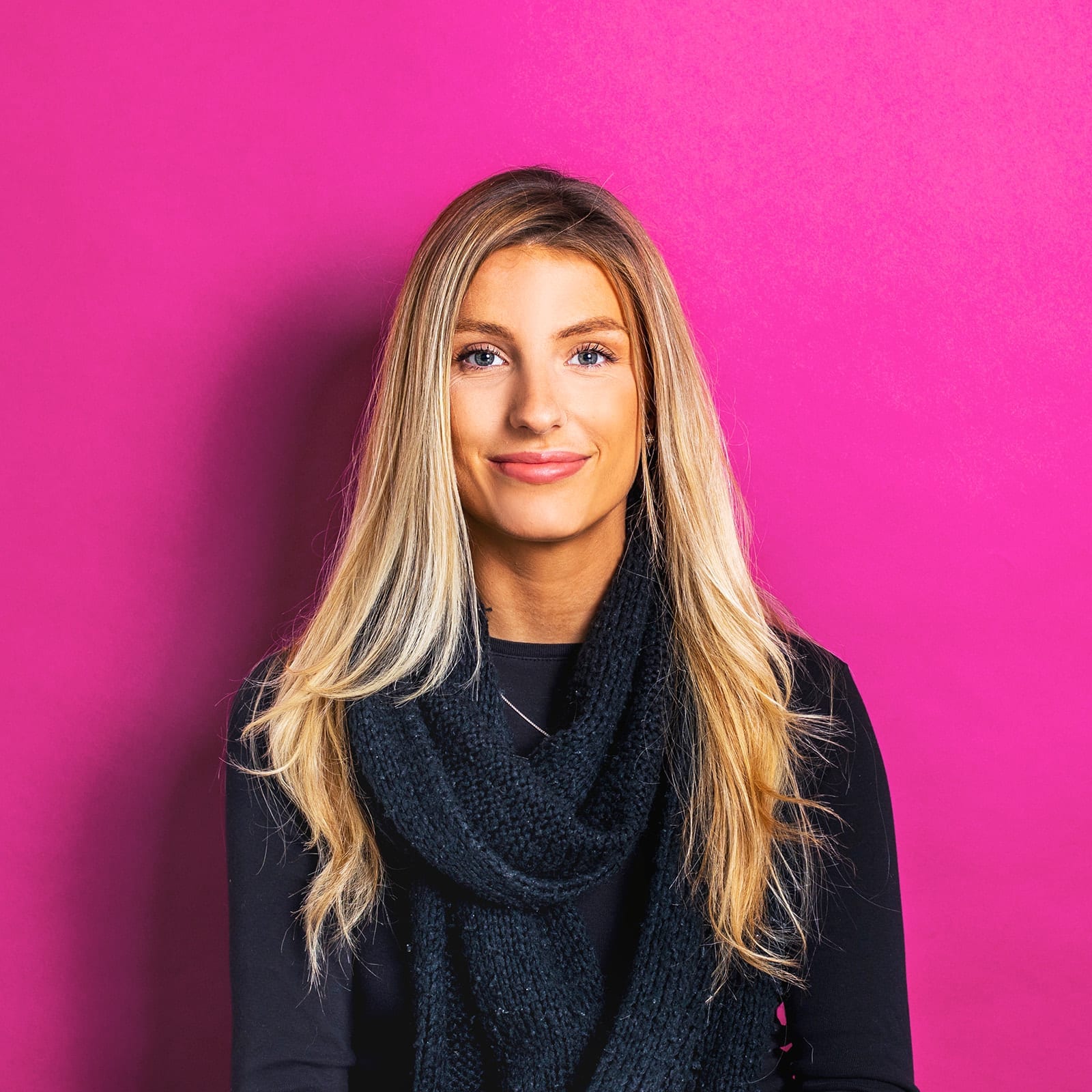 Cristi
Digital Marketing Assistant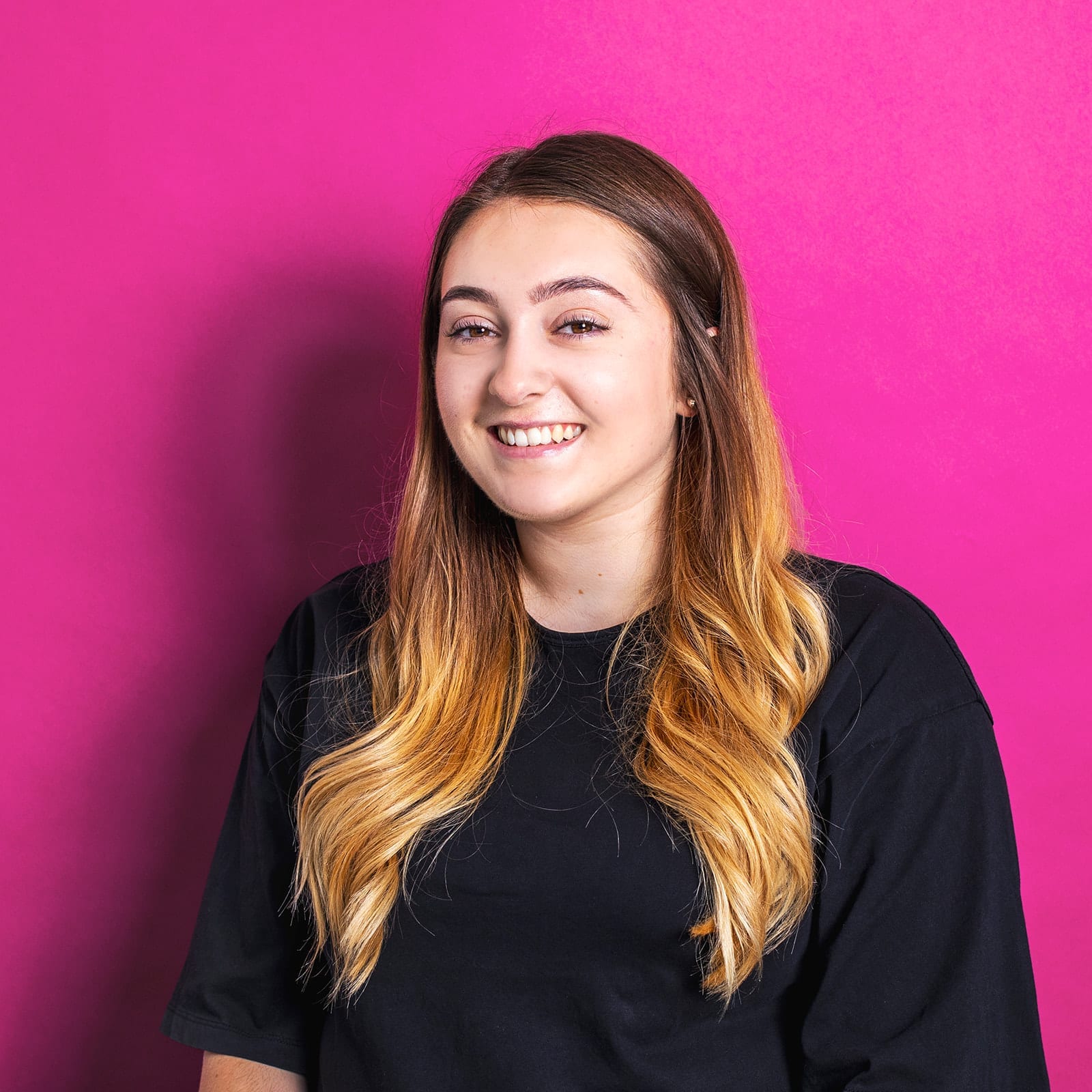 Sophie
Digital Marketing Assistant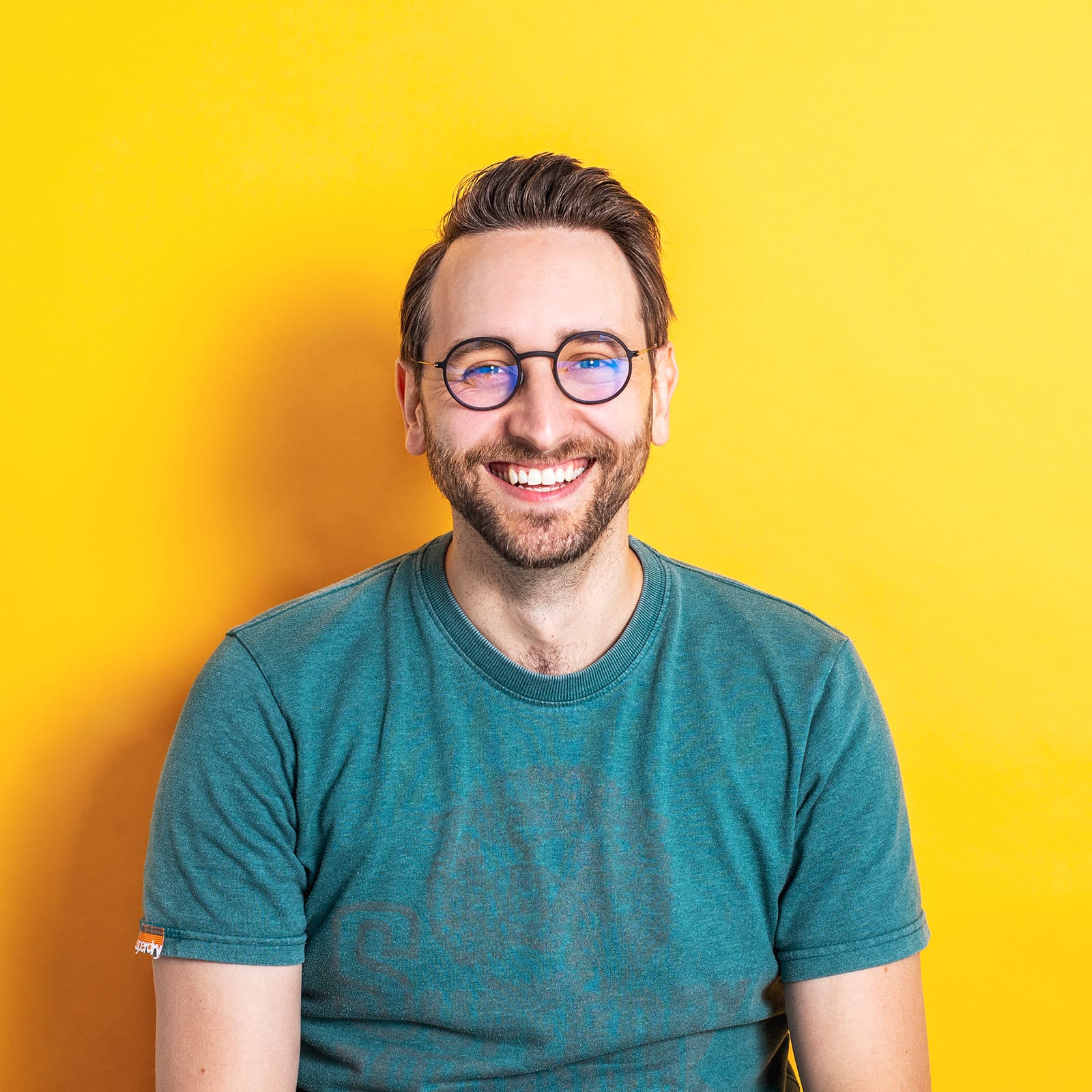 Ben
Lead Information Architect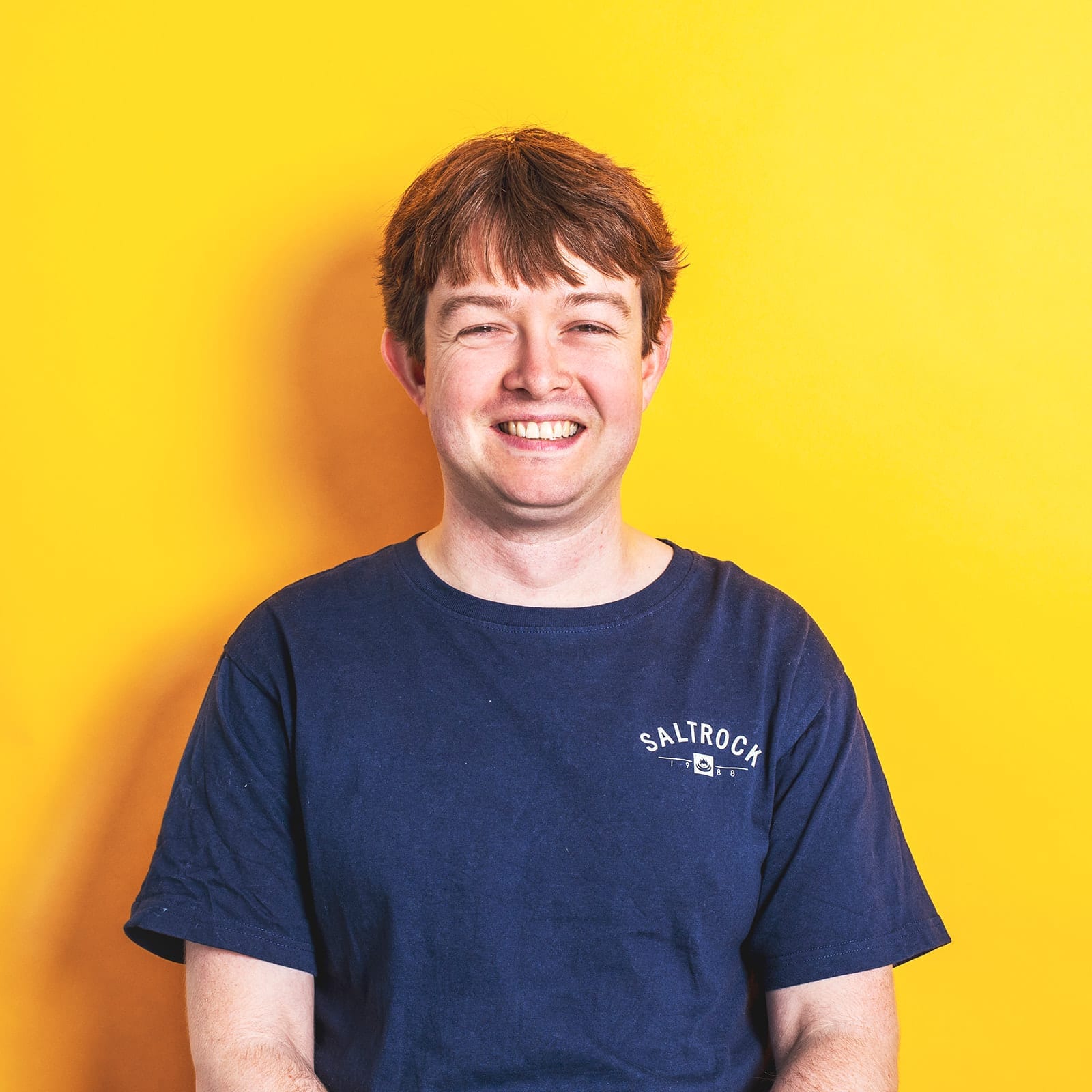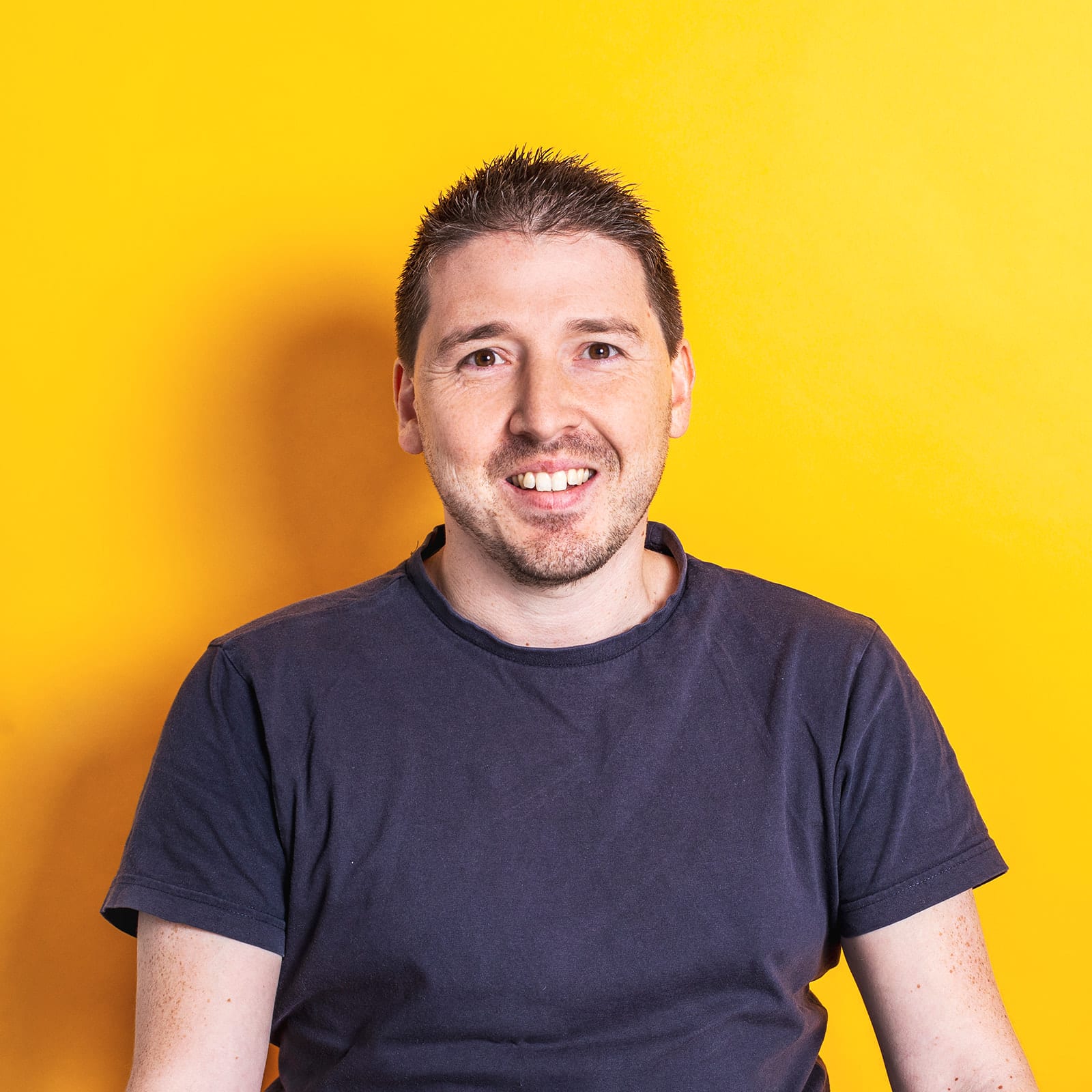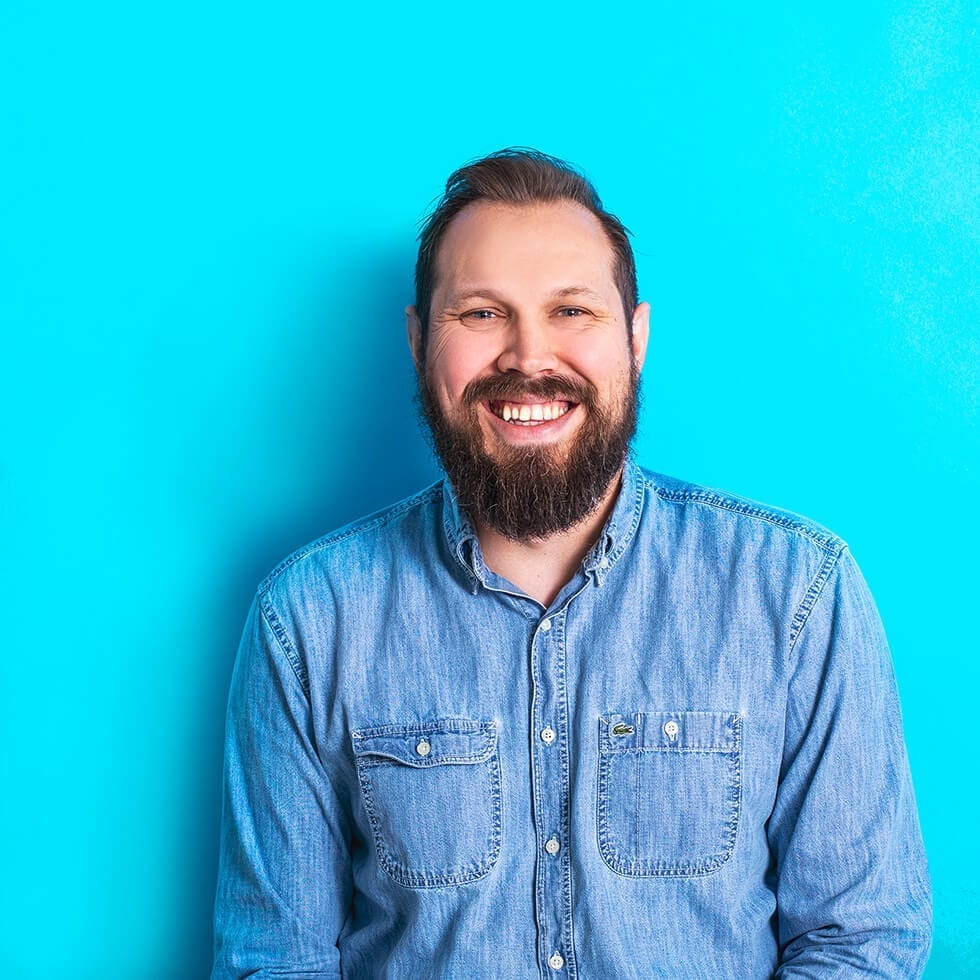 Richard