It's hard to imagine many businesses that won't be affected by Brexit. We don't know what the future holds, but we do know that change of some description is coming that will create a combination of positive and negative effects. This potential change to market forces and trade agreements will see eventual changes in behaviour and buying habits. Subsequently, perception of familiar brands will also be affected. To mitigate any negative impact and equally ensure any positive opportunities are maximised, businesses are rightfully getting their houses in order. When potential change is on the horizon, people will feel encouraged to look at the things they do and the products they buy in new ways. As a result, Restless is working with clients to ensure their brands are Brex-Fit and ready to maintain and grow strong customer relationships.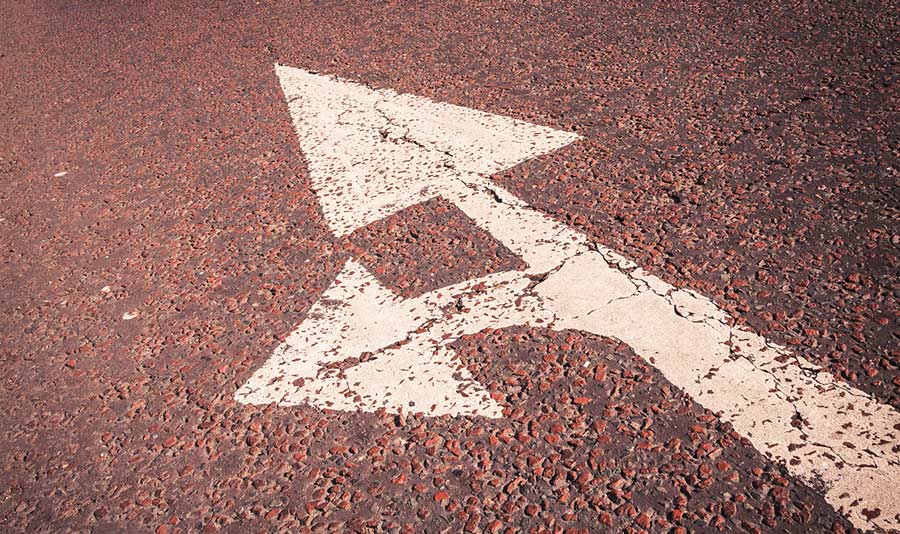 If you'd like us to audit your brand and marketing strategy, please get in touch and call +44 (0) 1279 797 250 or email us at [email protected]
Together, we'll help your business make the most of Brexit.