AN INNER LIGHT
Paviom: Philosophy of light
Light up the world
Paviom are an award winning architectural lighting company on a mission to change the way we think about light. At the heart of their design philosophy is a respect for our environment, championing the need for appropriate, sustainable lighting solutions. By commissioning independent designers, utilising innovative, breakthrough technology and by sourcing exclusive product collections from across the world, Paviom offer an evolving range of luminaires that reflect their environmentally focused philosophy.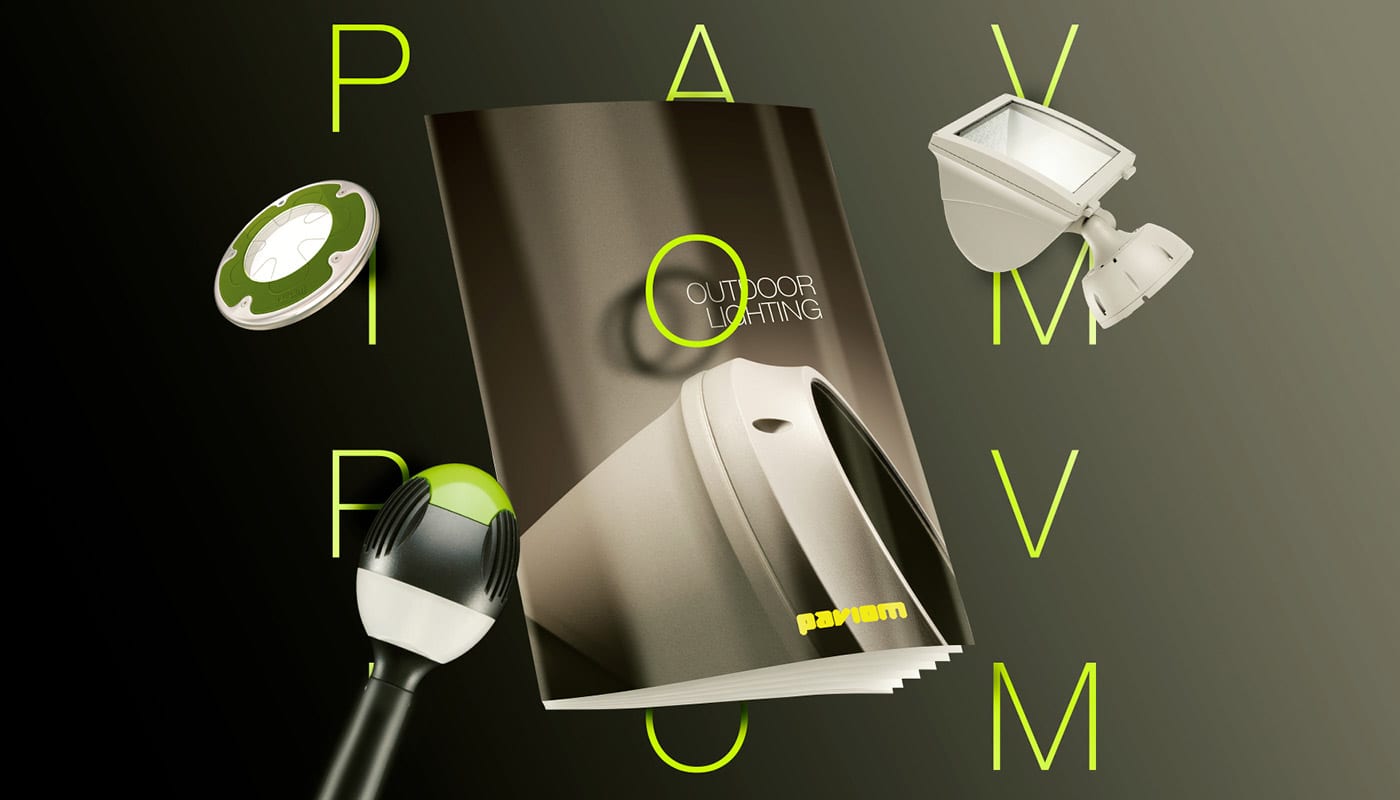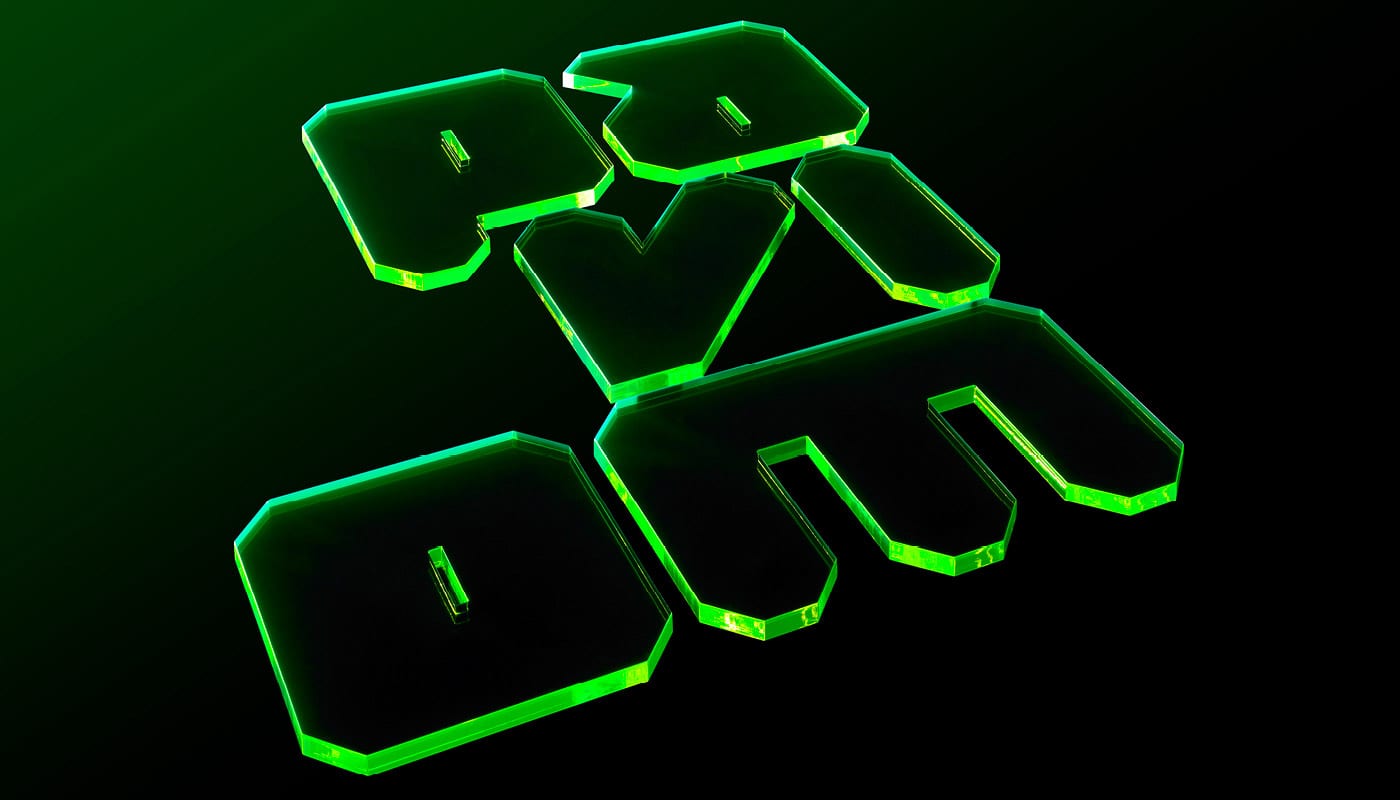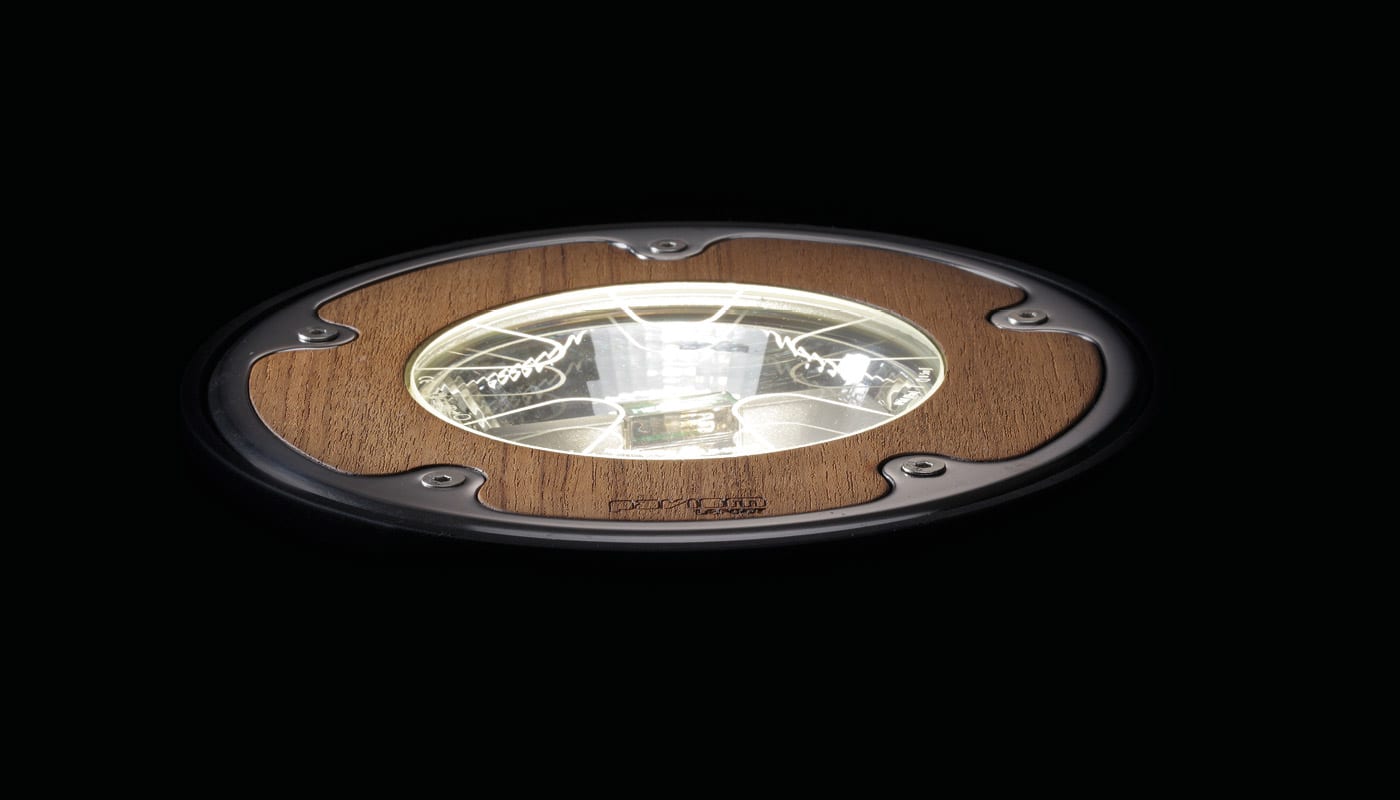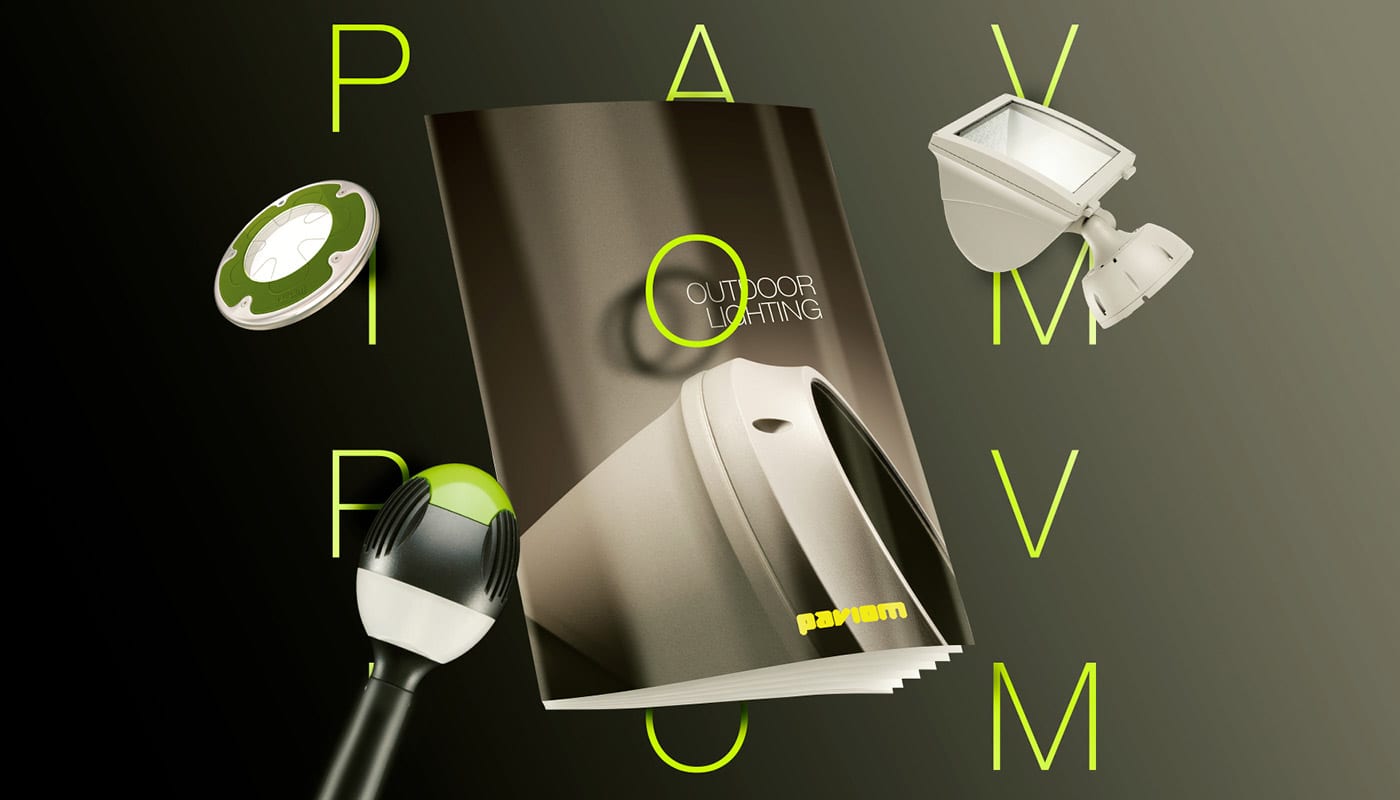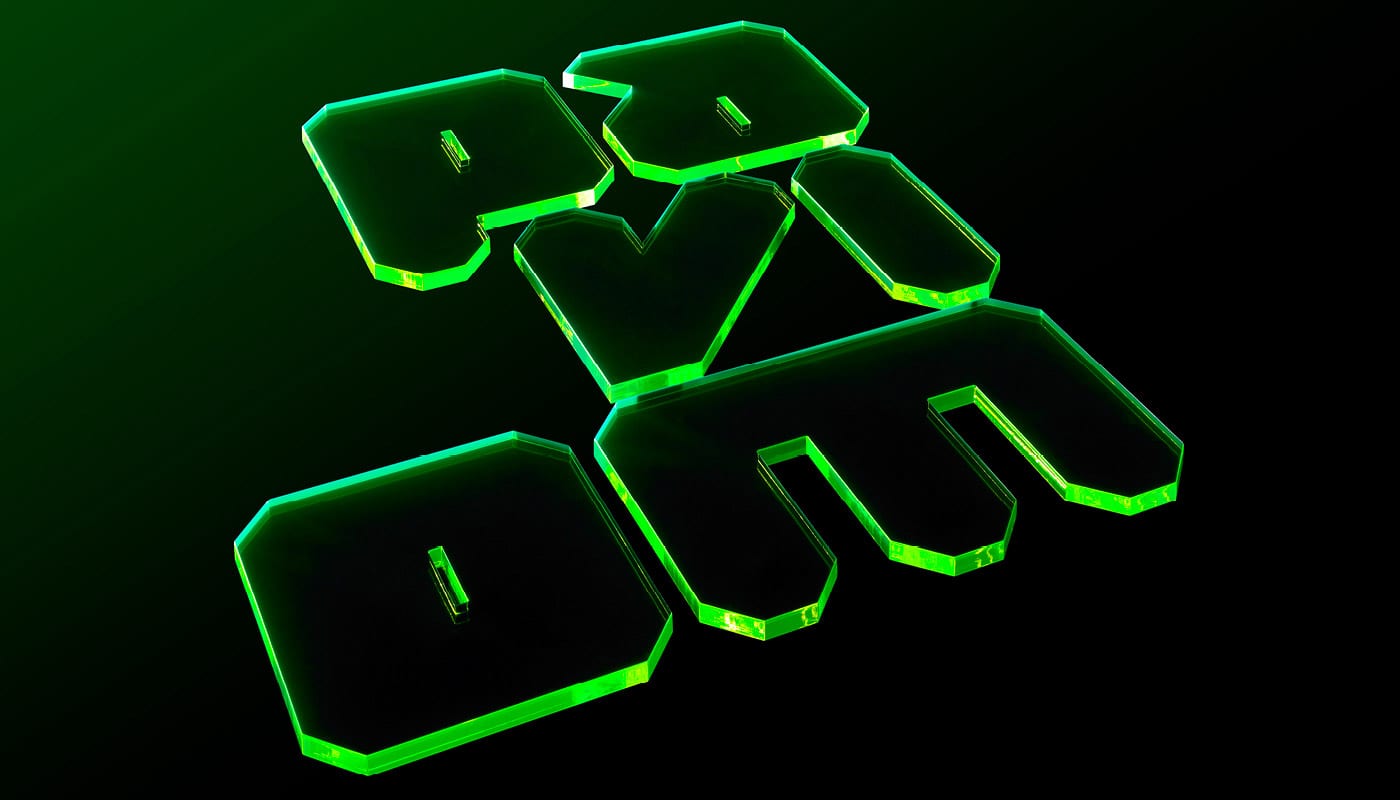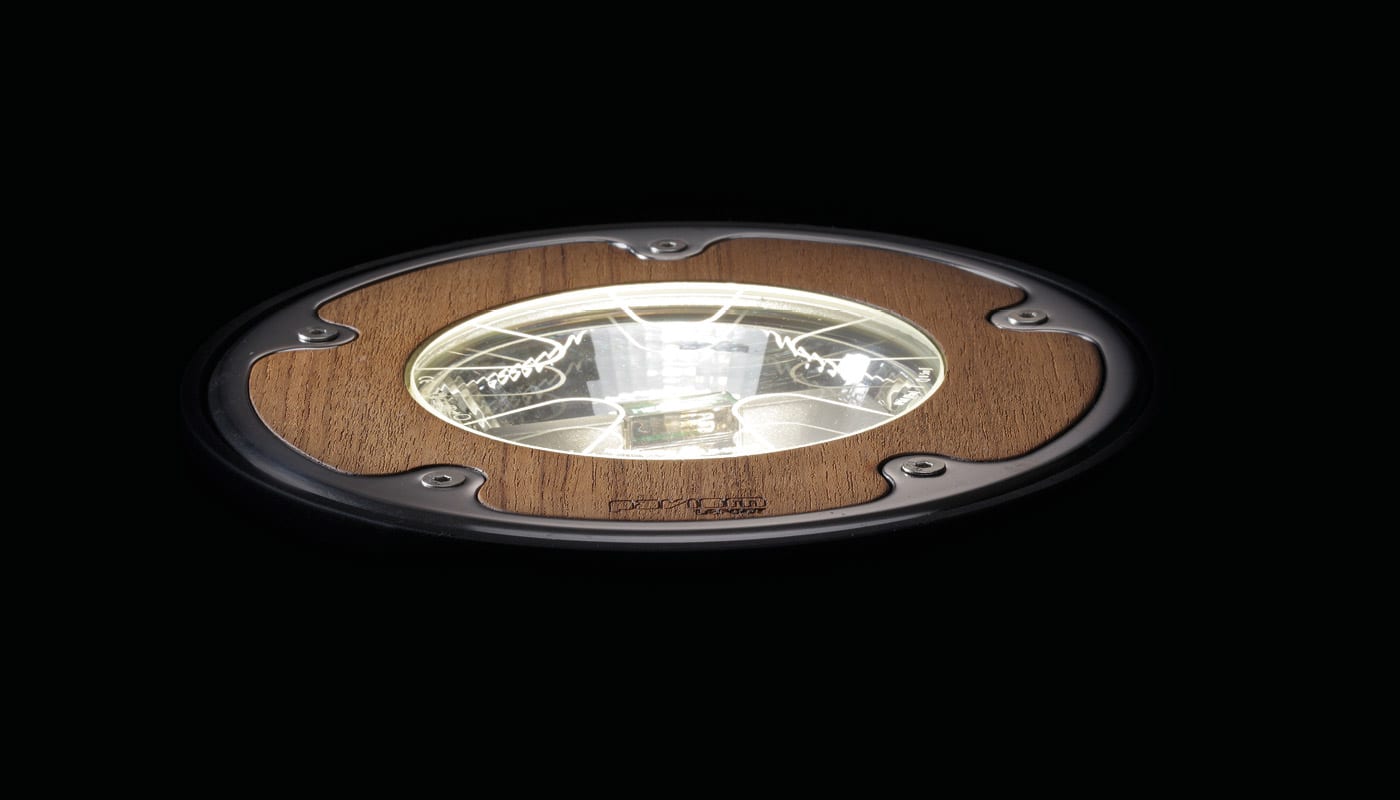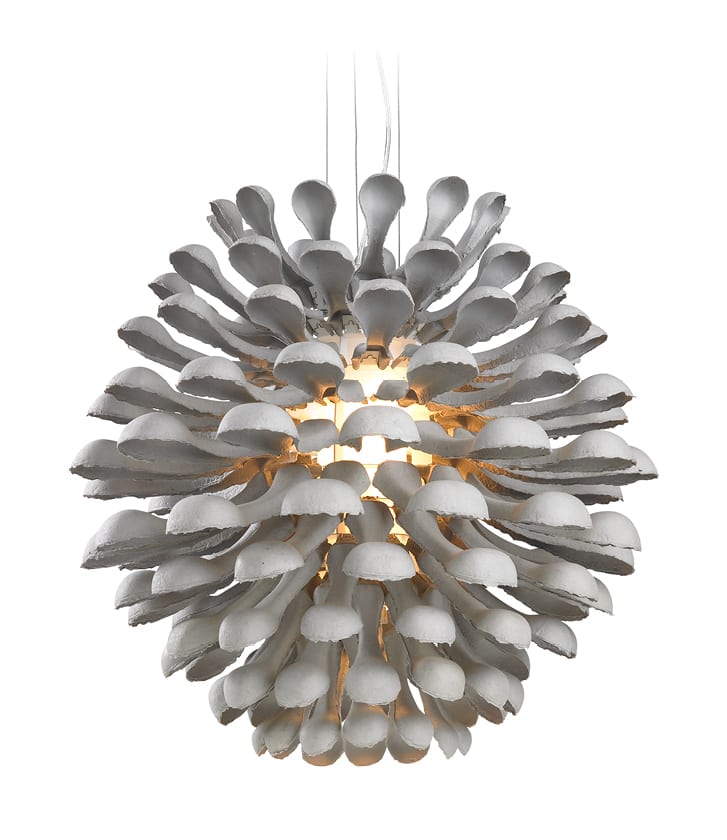 Aligning the truth
Launching a new lighting brand in an already crowded marketplace is tough. There are many established companies in the sector with strong brands in place, so creating a point of difference was not going to be easy. Having selected a 'unique' brand name, the team at Paviom created a logo marque and were set to go. However, they soon realised that their approach didn't go far enough. It didn't communicate what they stood for, their mission, or even reflect their innovative product design.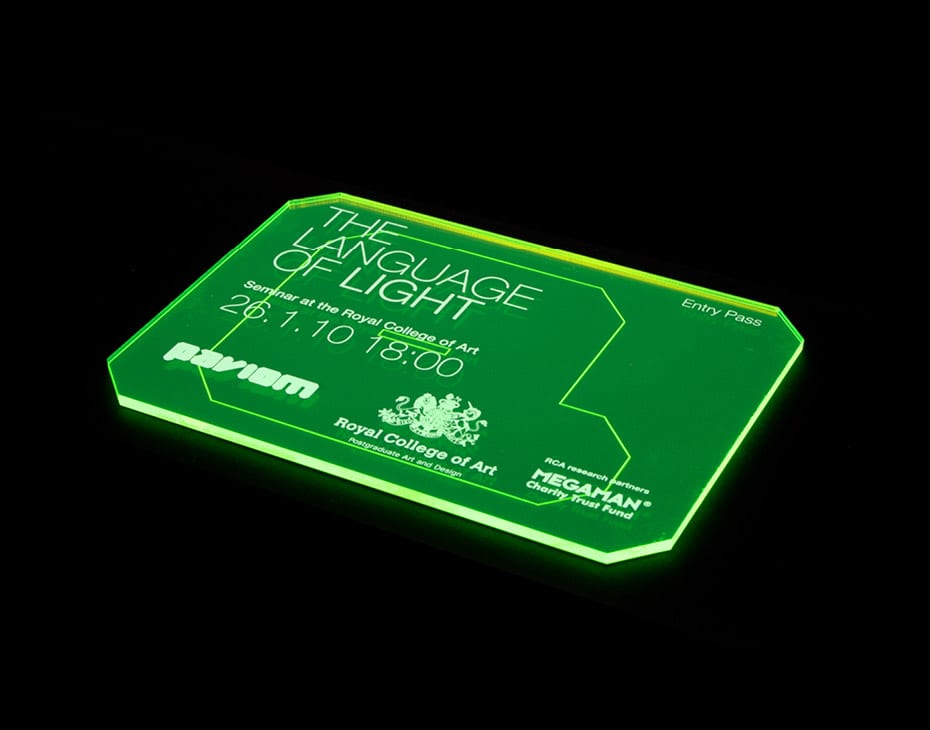 A Philosophy in Light
Through discovery comes understanding. We undertook a series of brand workshops, roundtable discussions and interviews to identify Paviom's business and design philosophy. We looked at their product offer to help reveal their brand story.
Paviom seek to shake things up, to appeal to a new generation of lighting designers who view lighting as integral to how we interact within spaces, both indoors and out. Our new identity would need to reflect this 'planned space' approach in a dynamic way.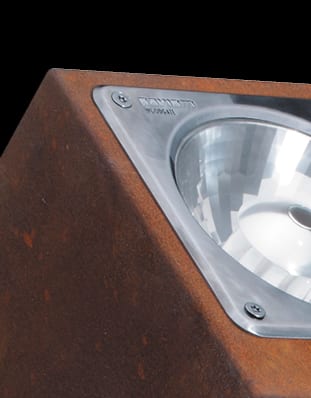 Start with a plan
We like to ask questions, so we talked to lighting designers and gained valuable insights into their world. We discussed their common visual language and their approach to lighting, working with plans and schematics of physical areas or spaces that require illumination. The Paviom logo was inspired by these architectural spaces and drawings. By exploring the relationships between form and position, we created the Paviom name as a series of six letter shapes that could be used together to form the wordmark, or individually to create a dynamic identity system.
Colour plays a crucial part in the identity. Lime green was chosen not only as a bold colour differentiator, in a market where 'designer' black is prevalent, but also to reflect the environmental philosophy at the heart of the Paviom brand.
Fitting the pieces together
We rolled out the brand identity across both print and digital applications, exhibition spaces and promotional items, turning the wordmark into lasercut acrylic 3D letters that were sent out to architects and designers as part of the teaser launch campaign. The letters could be arranged in any order by the recipient, creating multiple shape combinations, delivering an unconventional, tactical and memorable introduction to the Paviom brand.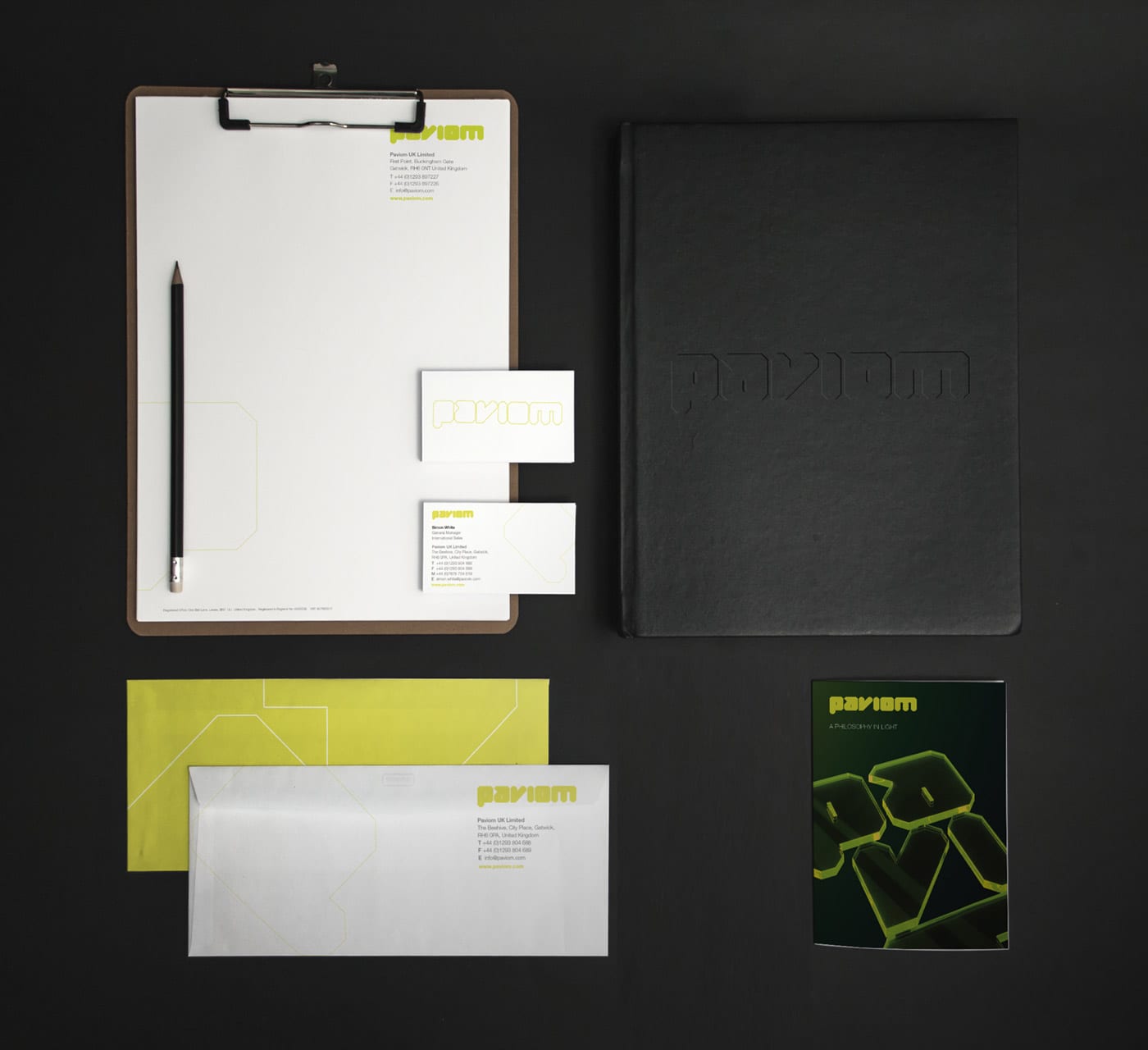 Proof
At an industry and media launch event, Paviom introduced a range of innovative products to both outdoor and indoor architectural lighting markets. They continue to grow working with top international designers, contributing to prestigious lighting projects around the world.