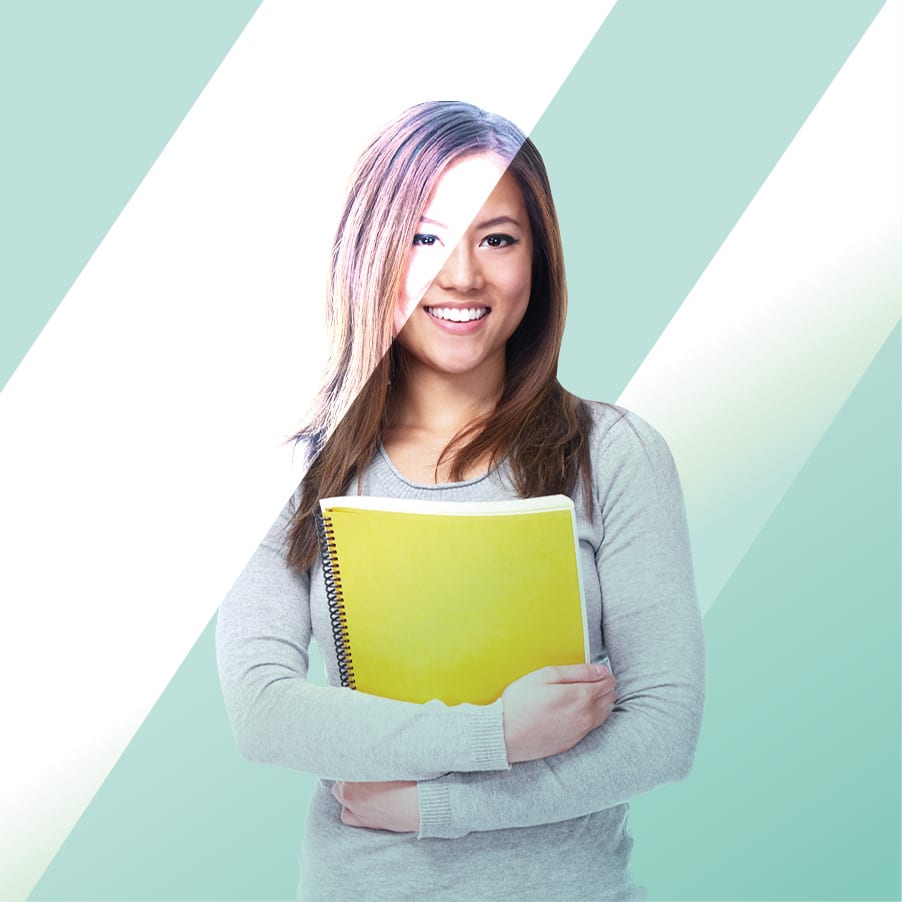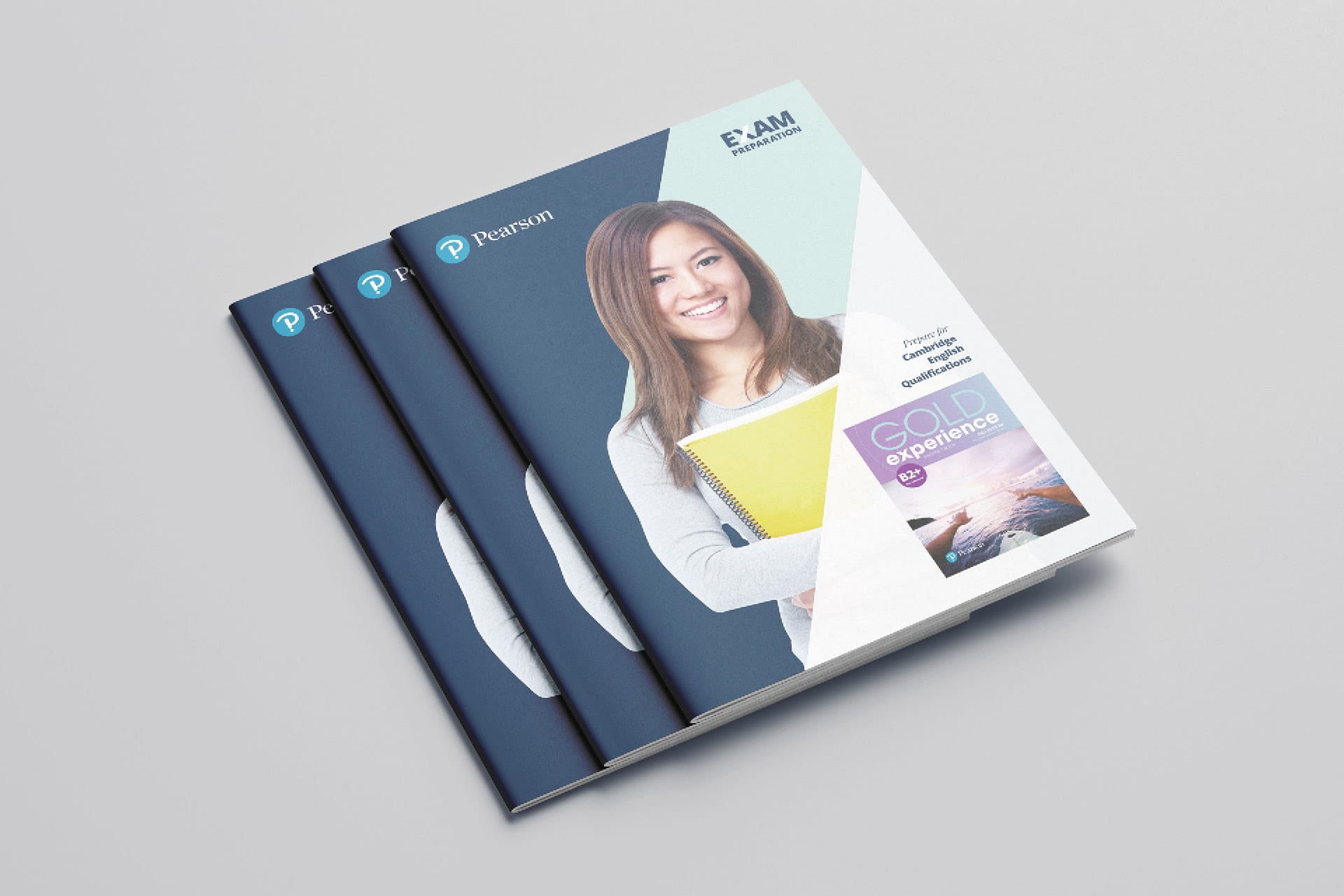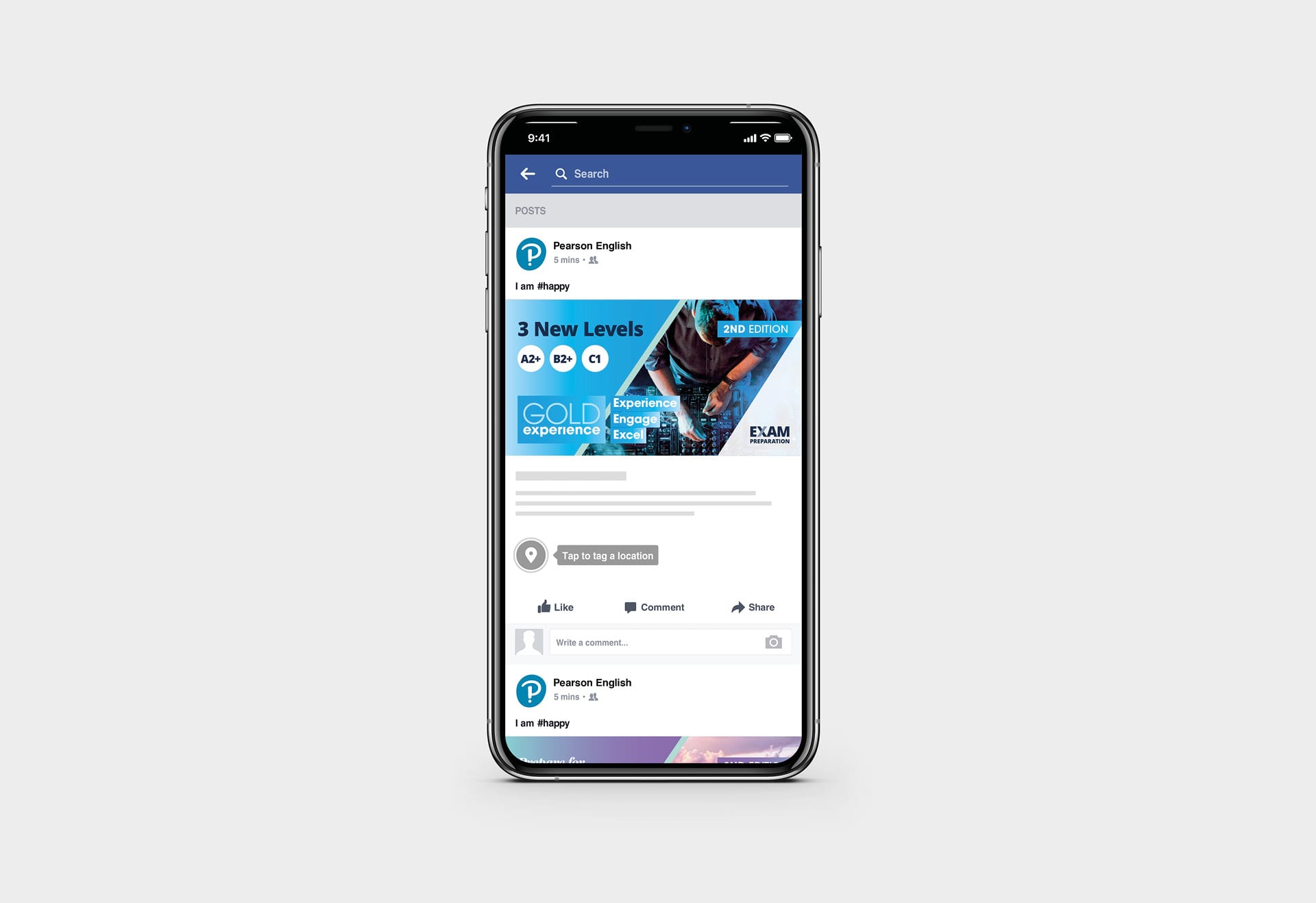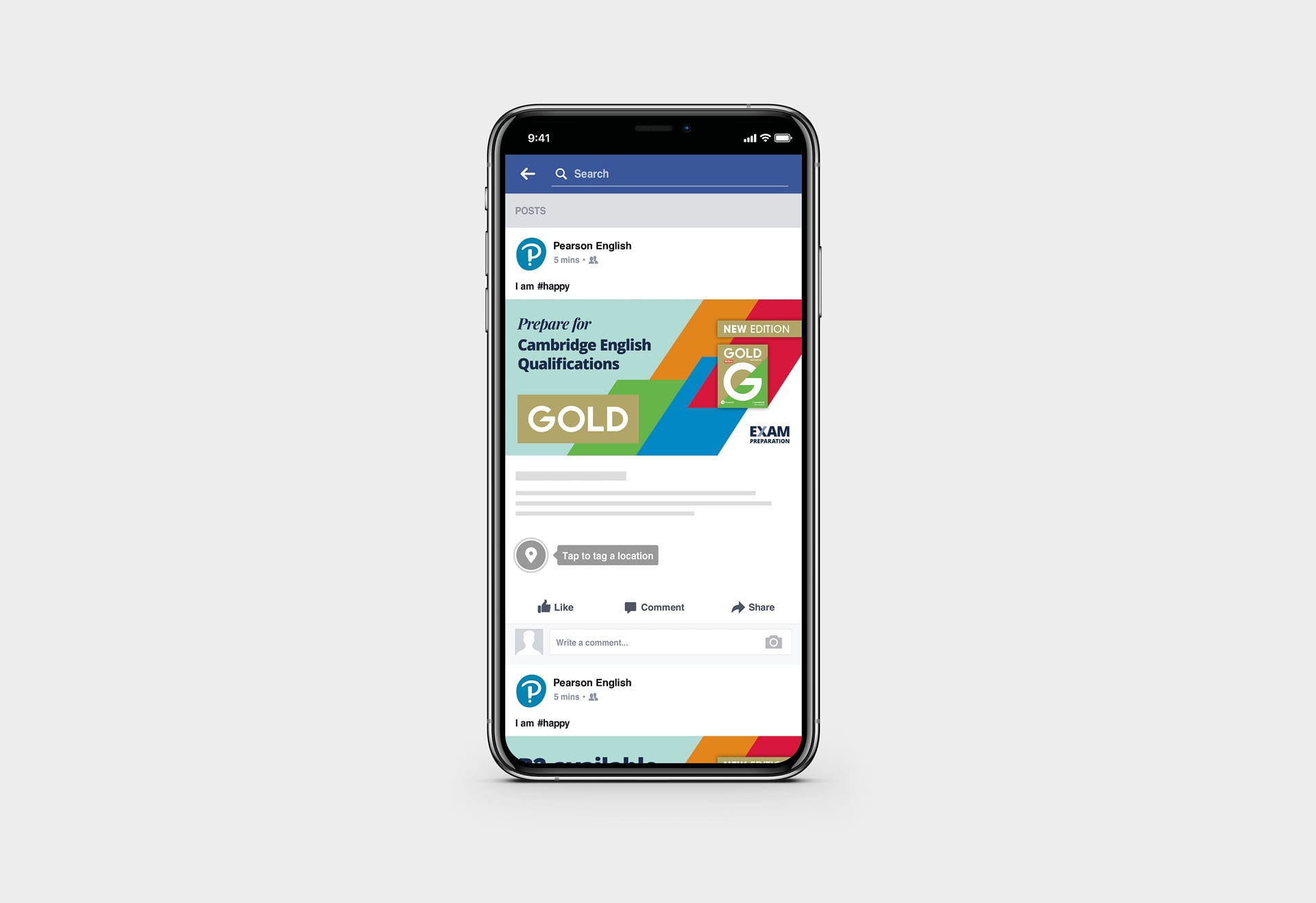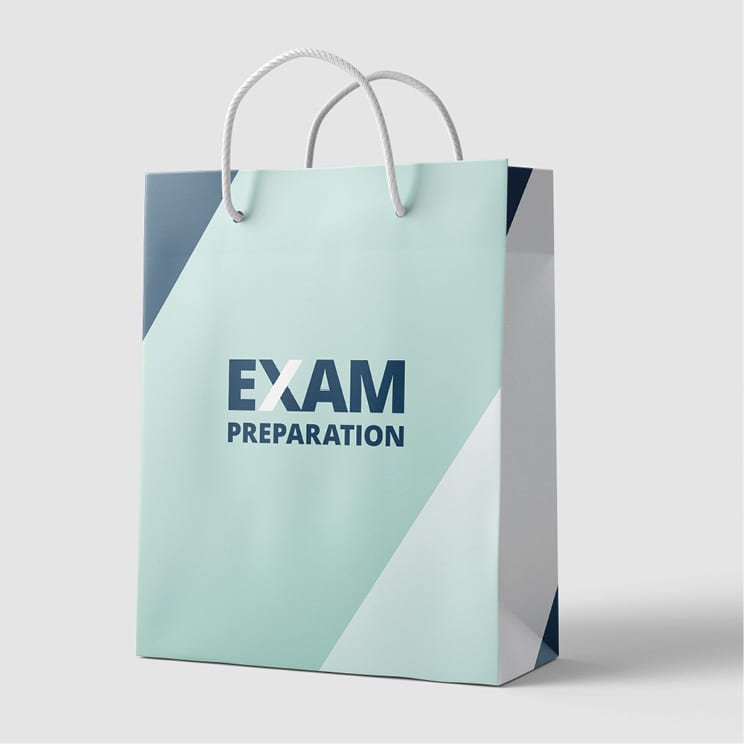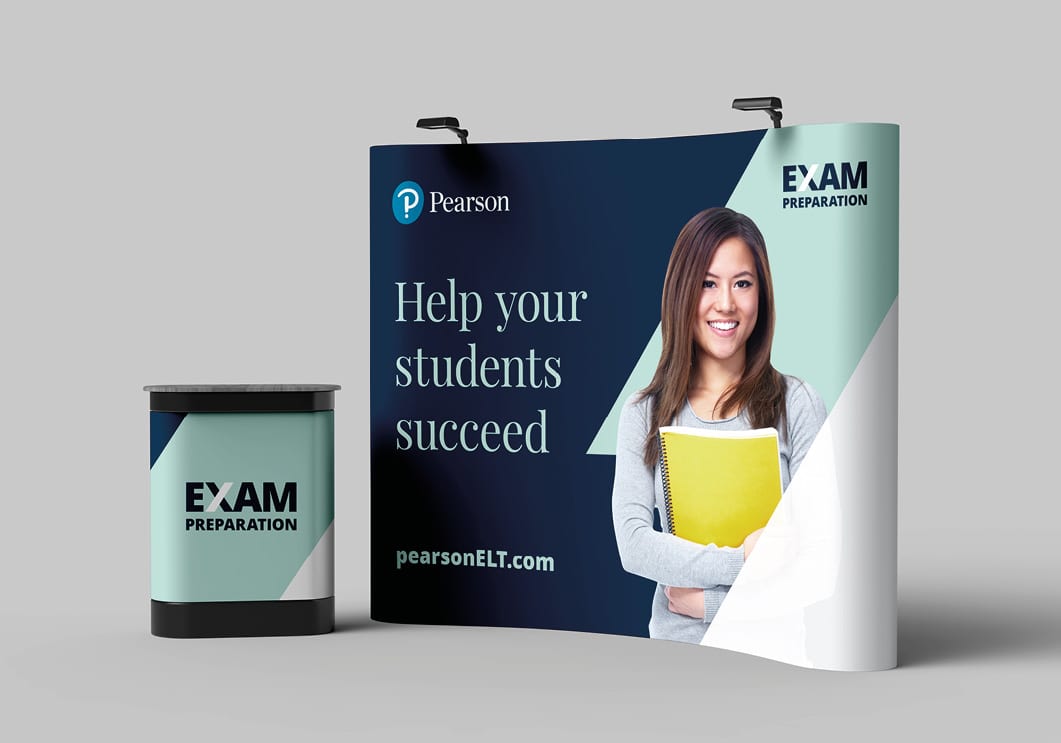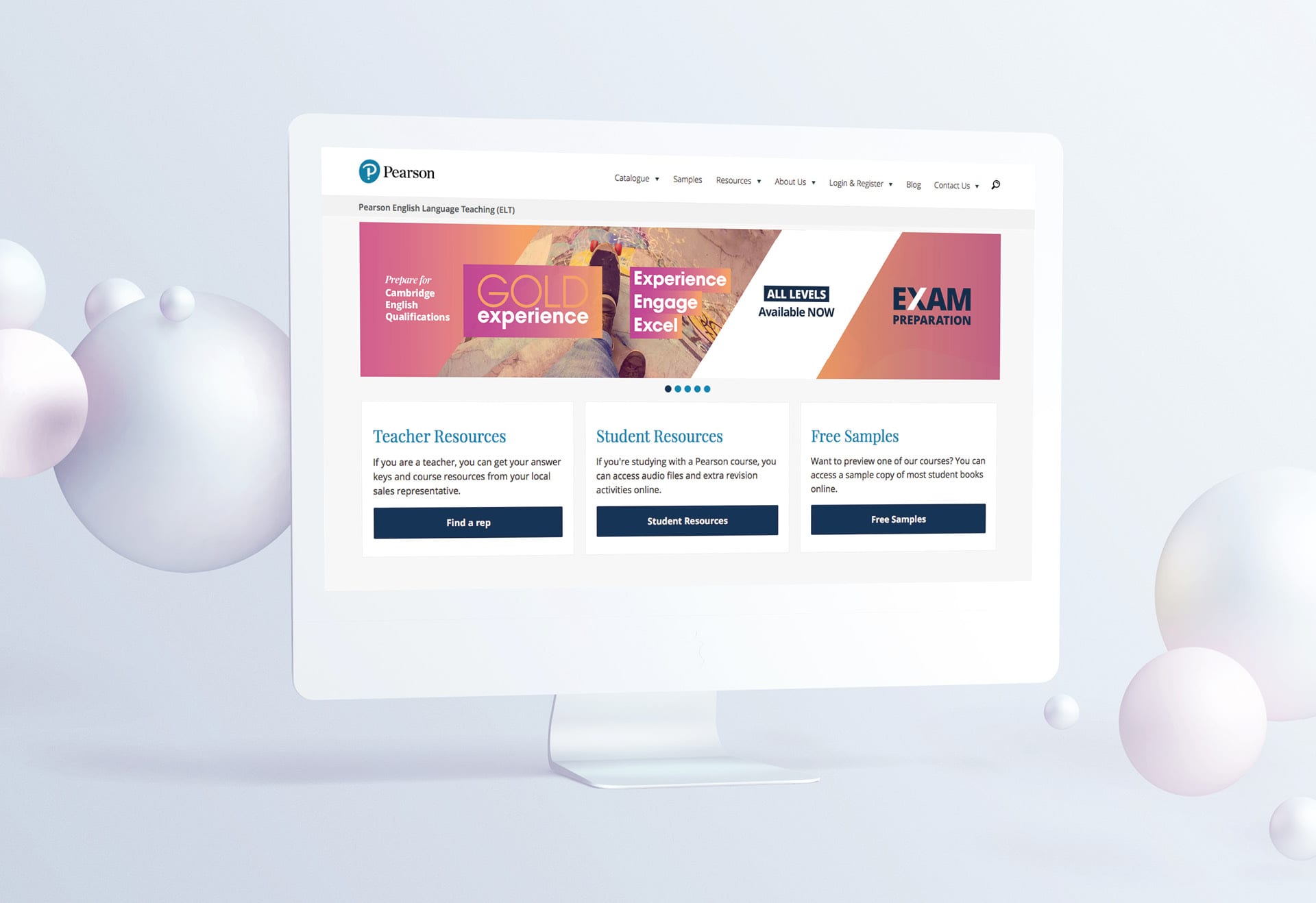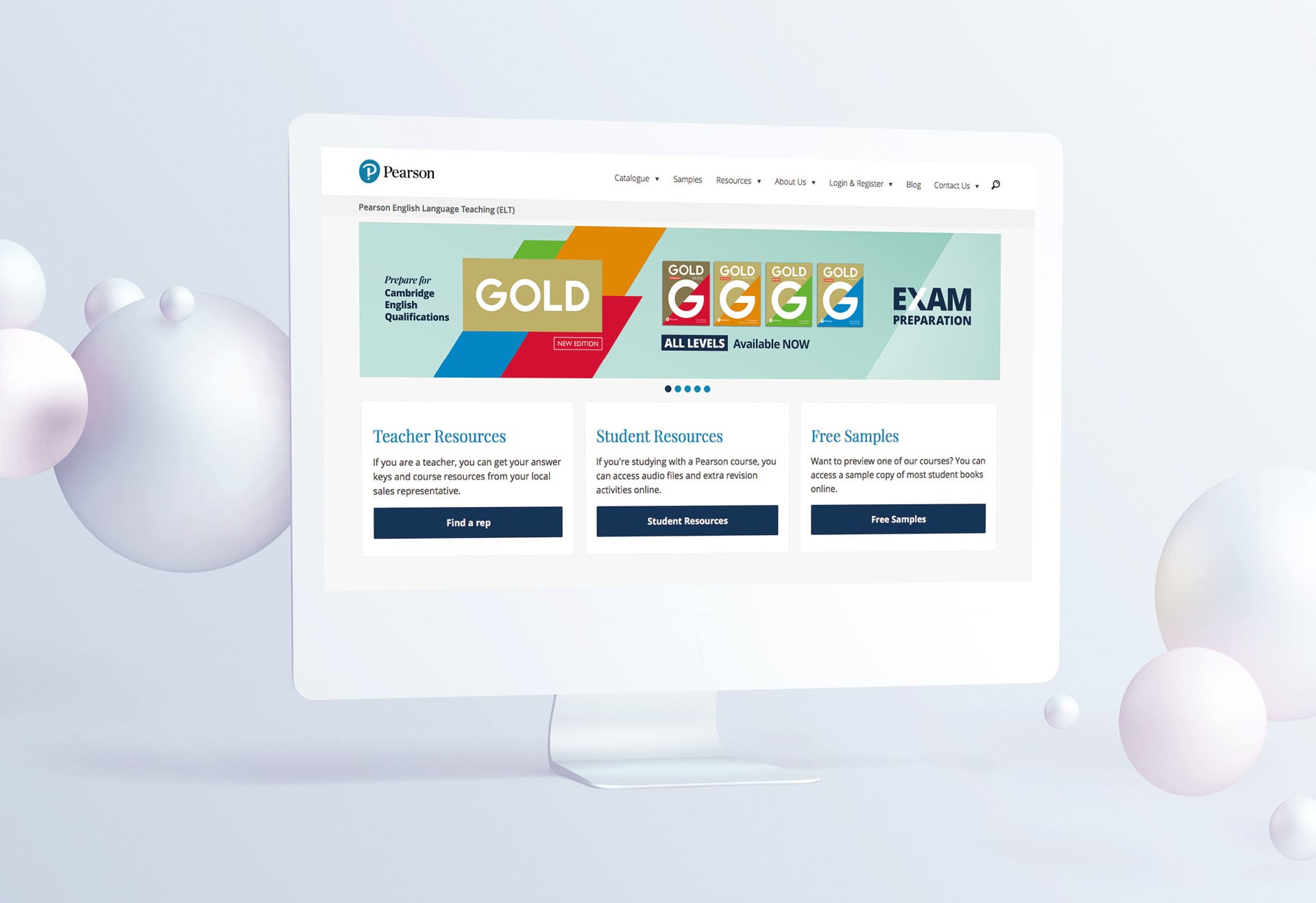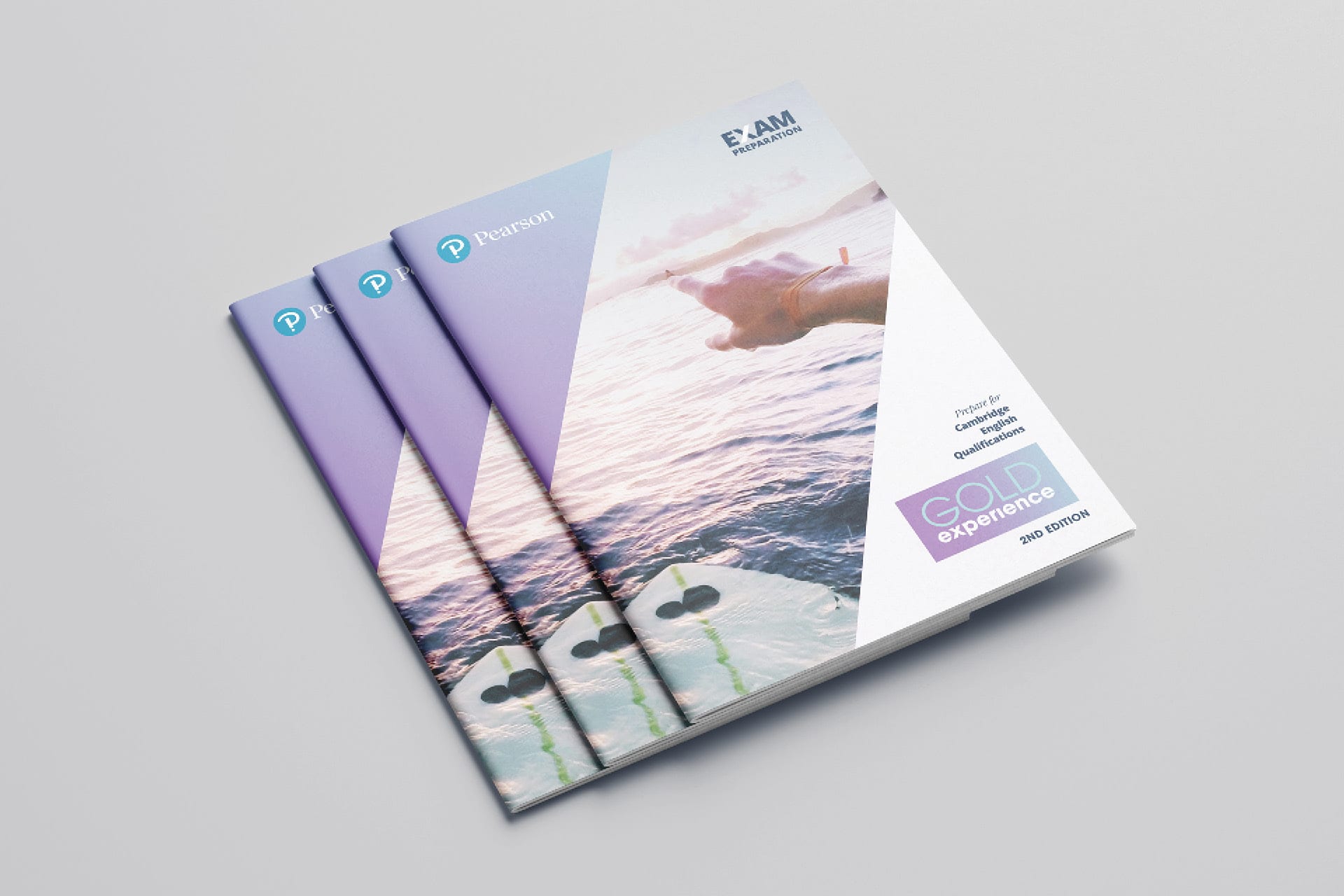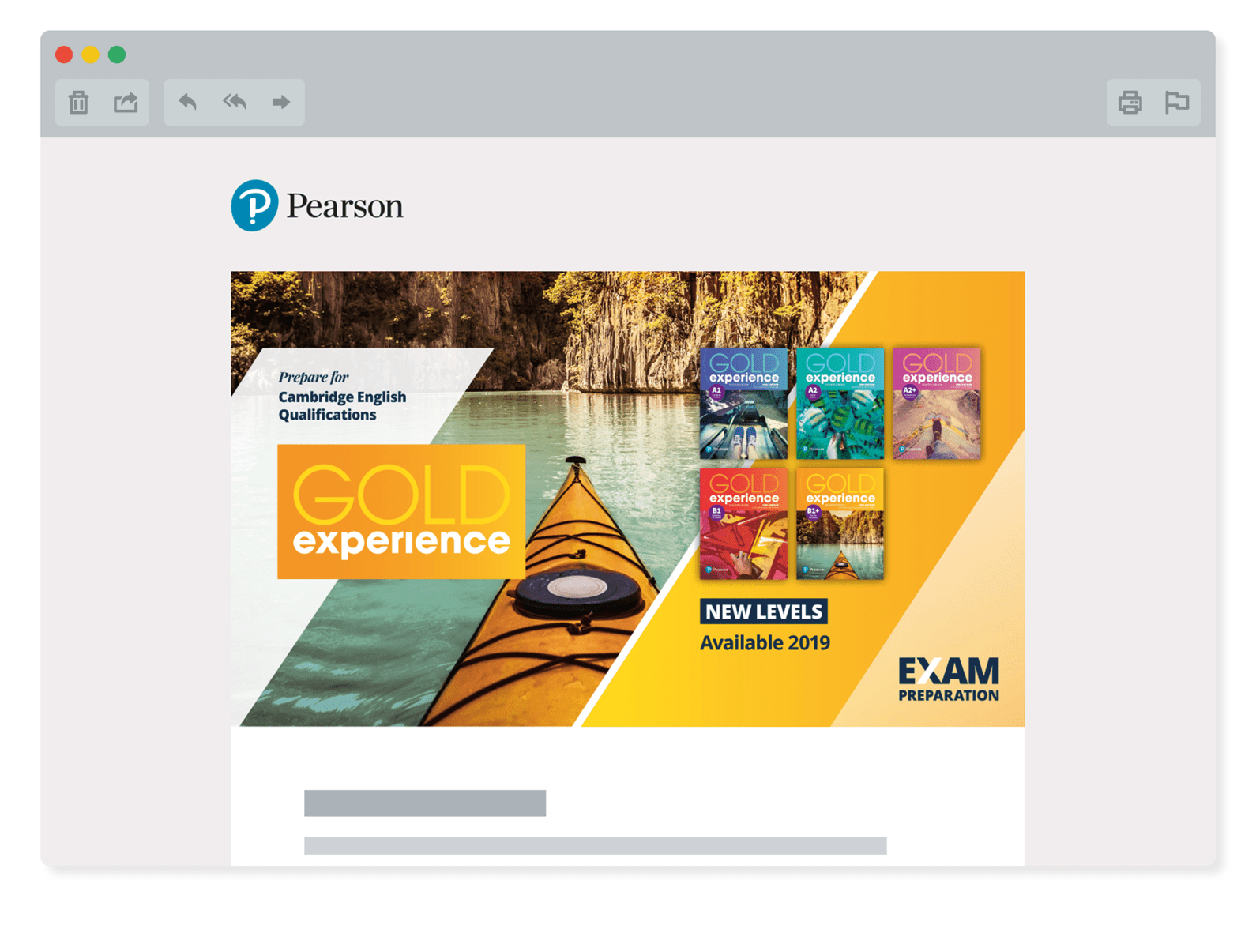 Truly global
Pearson has ambitious plans to become the main authority in education. This plan involves Pearson introducing their own internationally recognised English exam qualification, called 'GSE' Global Scale of English.
Pearson invited Restless to create a strategy and new visual identity to help strengthen Pearson's position within the international exams market, with the aim to support the introduction of the GSE qualification.
The Plan
To help with this tactical positioning of the GSE qualification, Pearson strategy was to reinforce their 'Exam Preparation' offering across the entire product range, globally.
In order to accomplish this, Pearson required a new visual identity for the 'Exam Preparation' sub-brand. Due to the complex product matrix and crowded market, we had to rethink our approach.
The new design had to complement Pearson's corporate branding, but at the same time have its own distinct look and feel. The design needed the adaptability to work on two levels, exam offer and product range.
Standout
The landscape of international Exam Preparation products is a very competitive market, Pearson needed a bold and strong visual framework which work towards building a distinct and recognisable design.
One of the main challenges with Pearson's Exam offering was its extensive range of products, all of which needed to be presented as part of the Exam Preparation sub-brand.
The main thread throughout Pearson's Exam messaging is progress and success, so we looked to develop a simple visual graphic which worked on those foundations.
Utilising the positive vertical angle of the 'X' from the word exam, we created a style which could interplay with images and graphics while maintaining a consistent visual application across all media, print and digital. To provide additional interest we introduced elements of transparency to reflect one of Pearson's values, inclusion.
The overall visual system worked for all levels of product and brand communications while maintaining synergy across all marketing material and customer touch points.
Proof
Now having created solid foundations for the new visual identity, Pearson is now actively marketing their Exam Preparation offering across all regions and markets, the result of which has positively increased Pearson's share of voice within the English exam market.