Pearson Education
Time to prepare
Pearson has ambitious plans to become the main authority in education. This plan involves Pearson introducing their own internationally recognised English exam qualification, called 'GSE' Global Scale of English.
What we did
Brand development
Campaigns
Naming and messaging
Online experience
Visual identity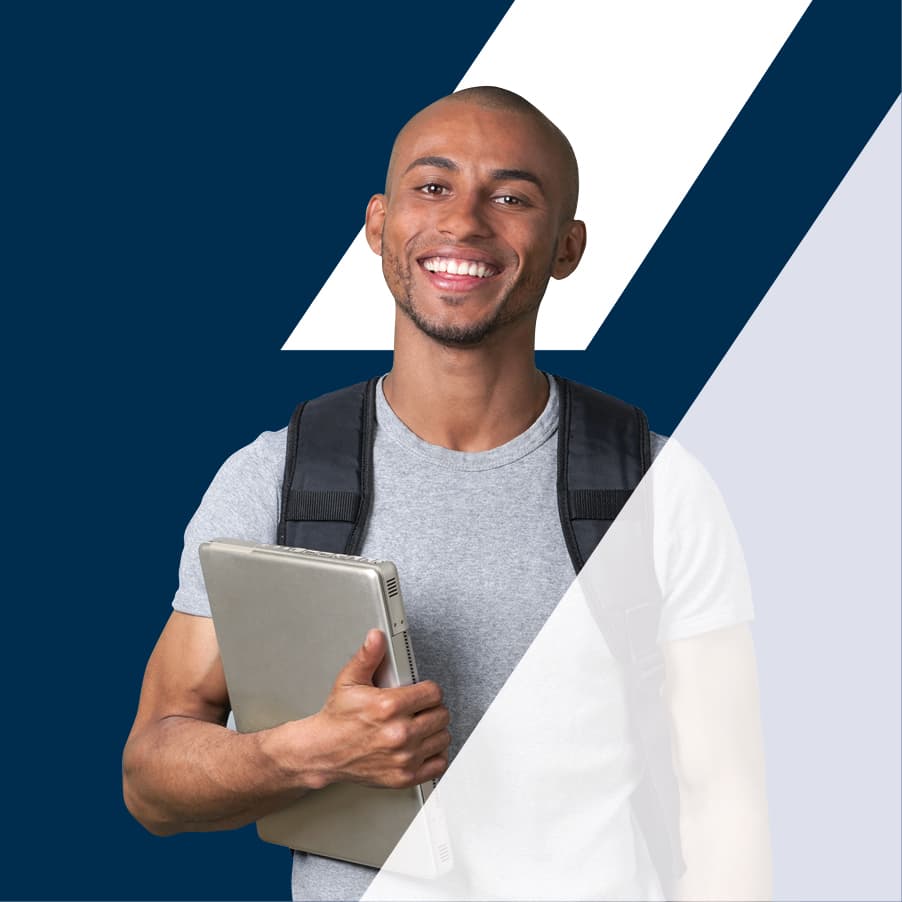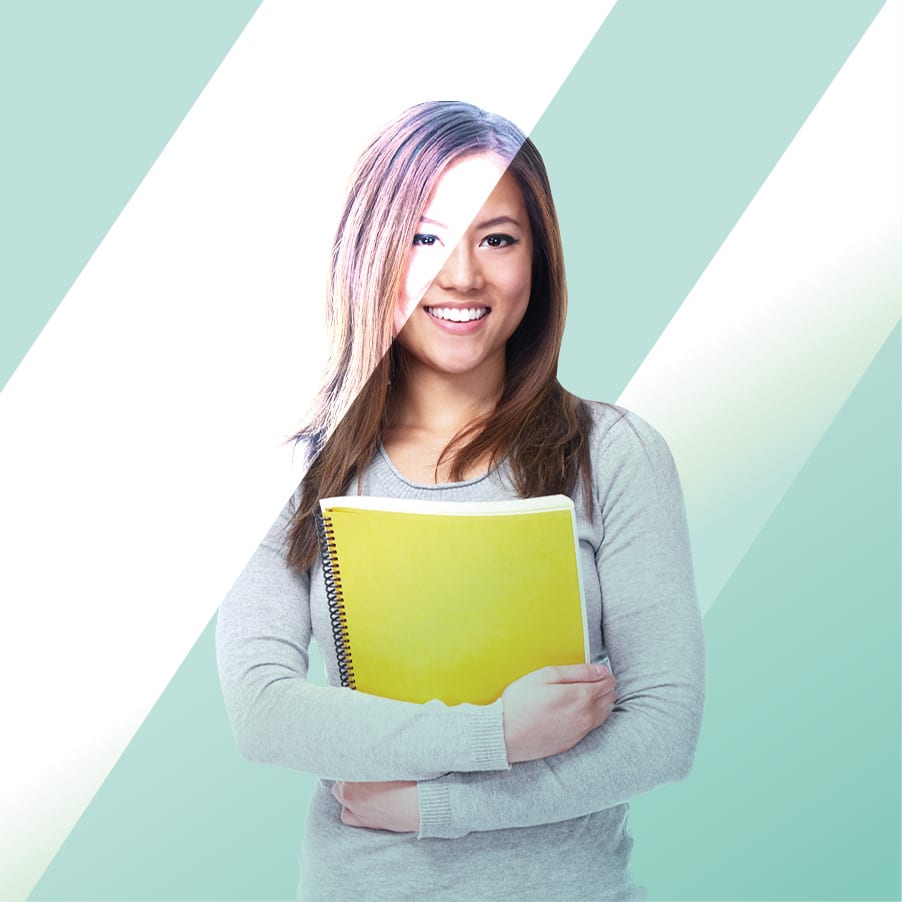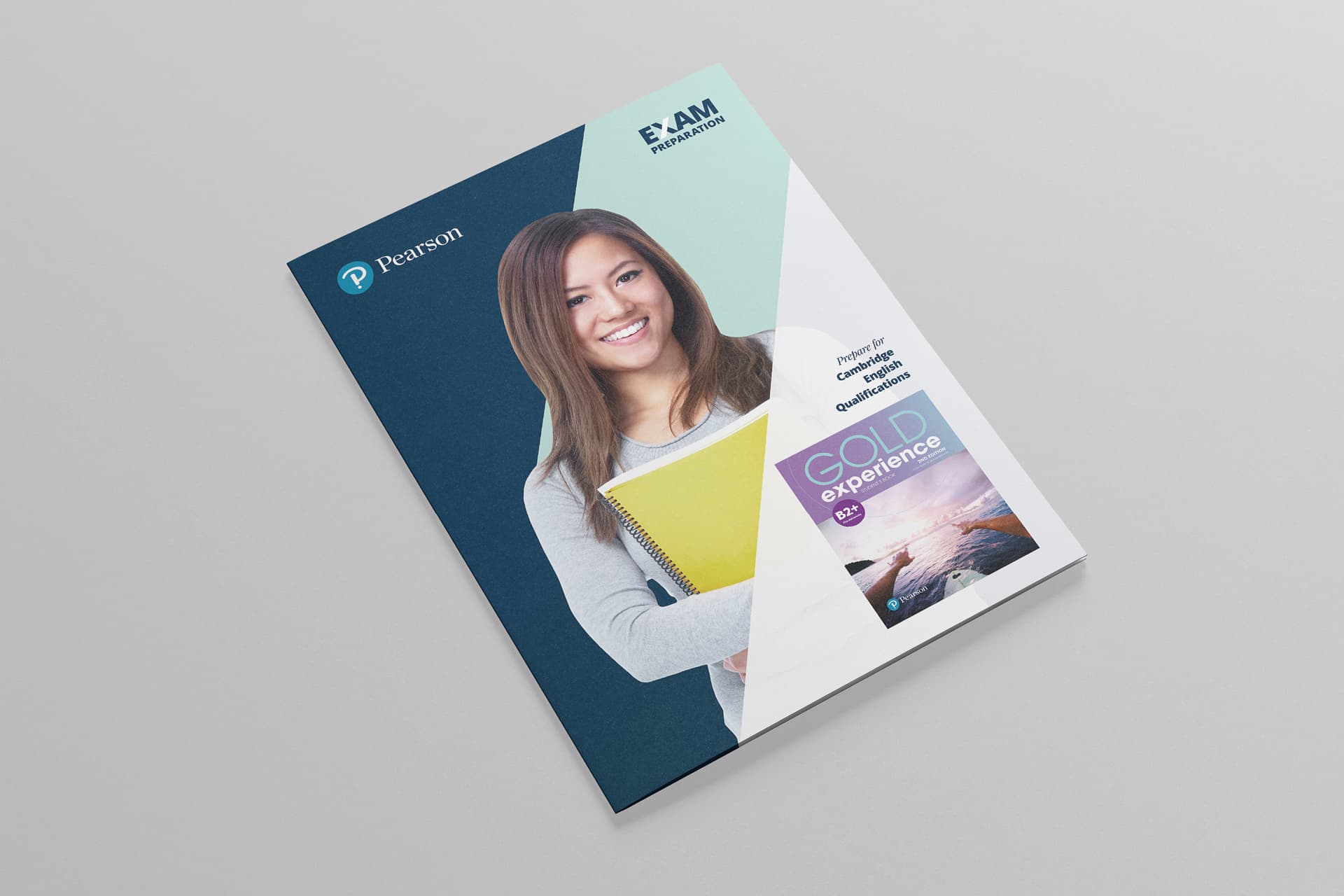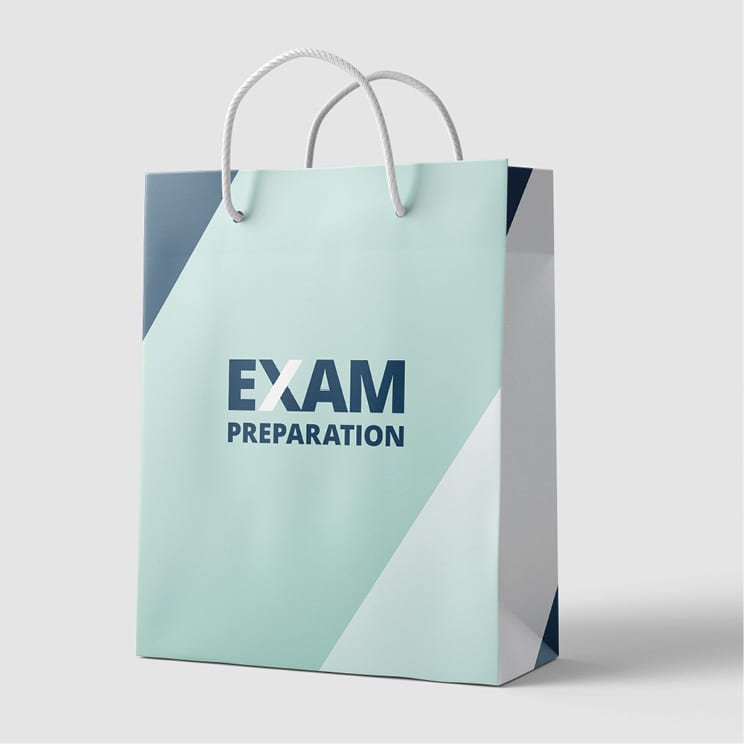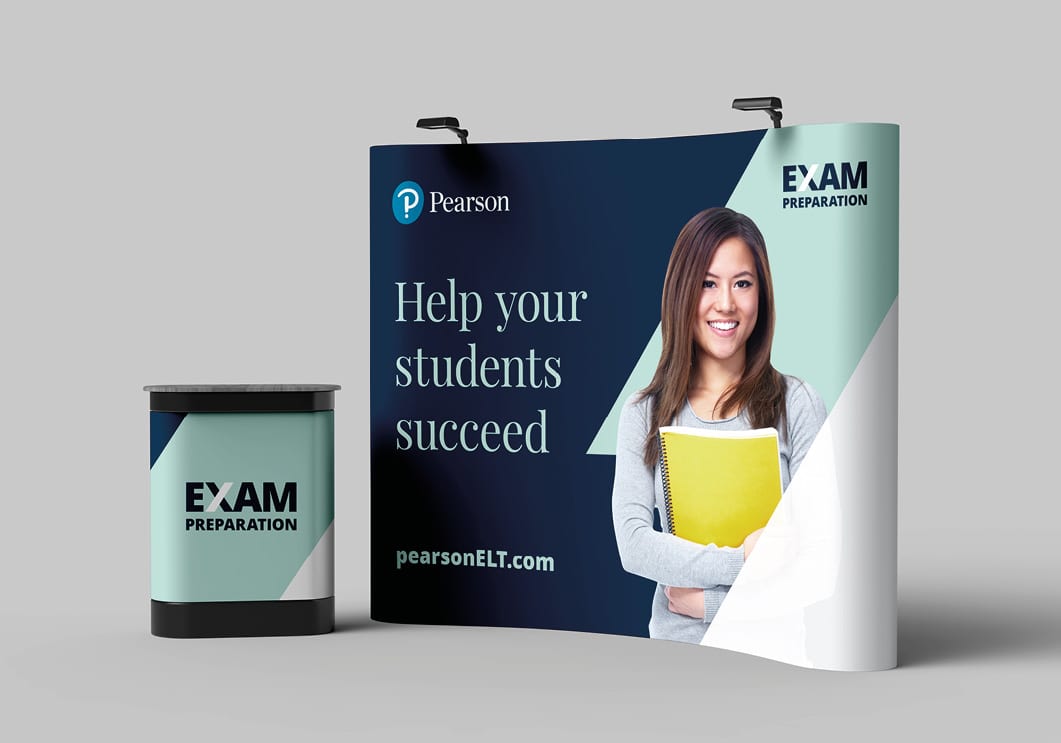 The Plan
To help with this tactical positioning of the GCE qualification, Pearson strategy was to reinforce their 'Exam Preparation' offering across the entire product range, globally.