Firstco
Seeing the connection,
where others cannot.

Firstco tasked us with refreshing their existing brand identity. The aim was to help them to stand out in the marketplace, as well as providing team members with a joint sense of brand purpose – something they could really get behind. The only request was to keep their existing logo mark intact and continue to use the colour purple to protect any existing brand recognition.
What we did
Brand development
Brand management
Naming and messaging
Visual identity
Guidelines
Firstco understands the fine balance between intricate networks and complex communication systems,
solving technical problems and overcoming design challenges, with logical and collaborative thinking.
Seeing the connection, where others cannot.
Connect all the dots with four straight continuous lines, without lifting the pen from the paper.
Sometimes the answer to the problem requires you to think outside the box.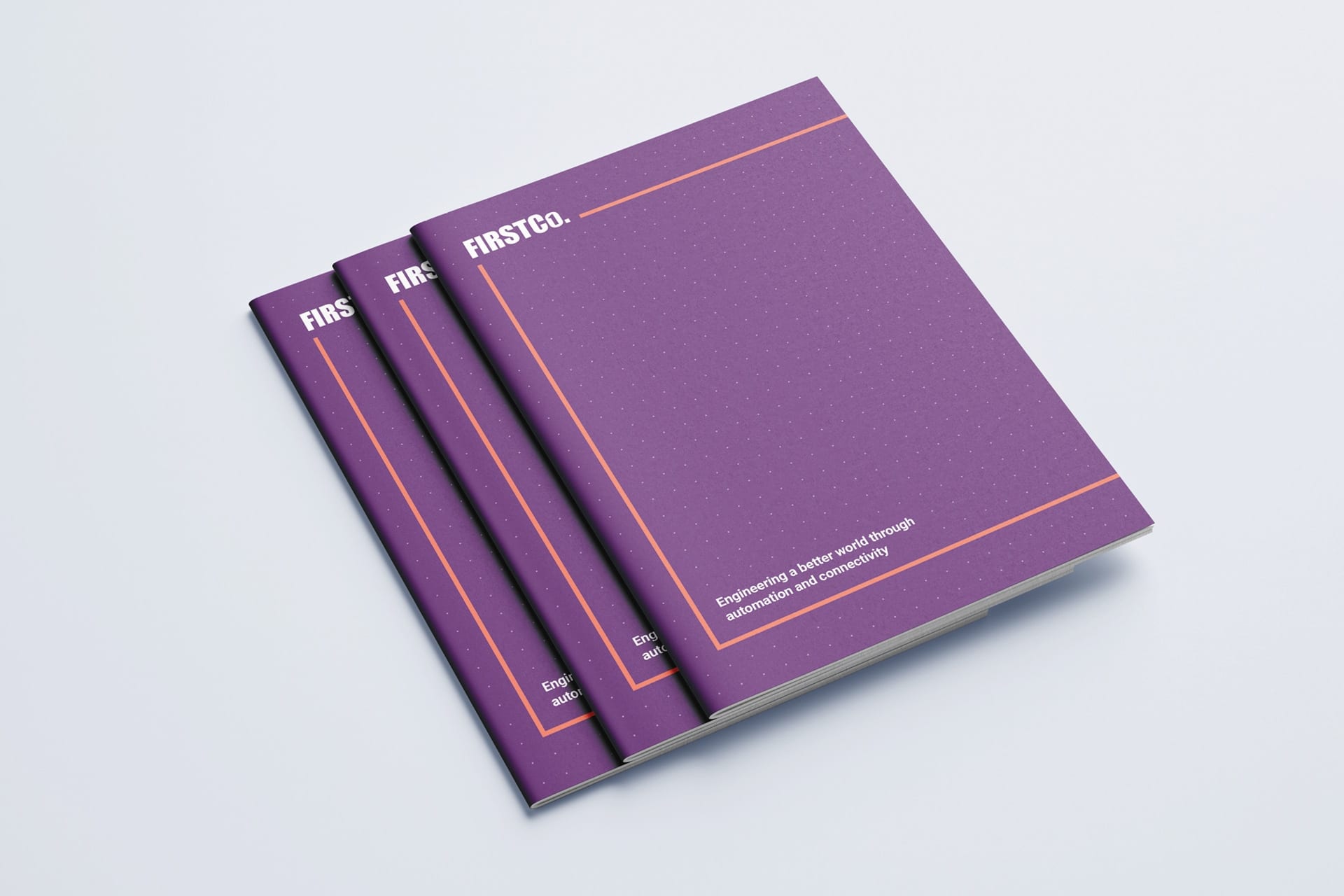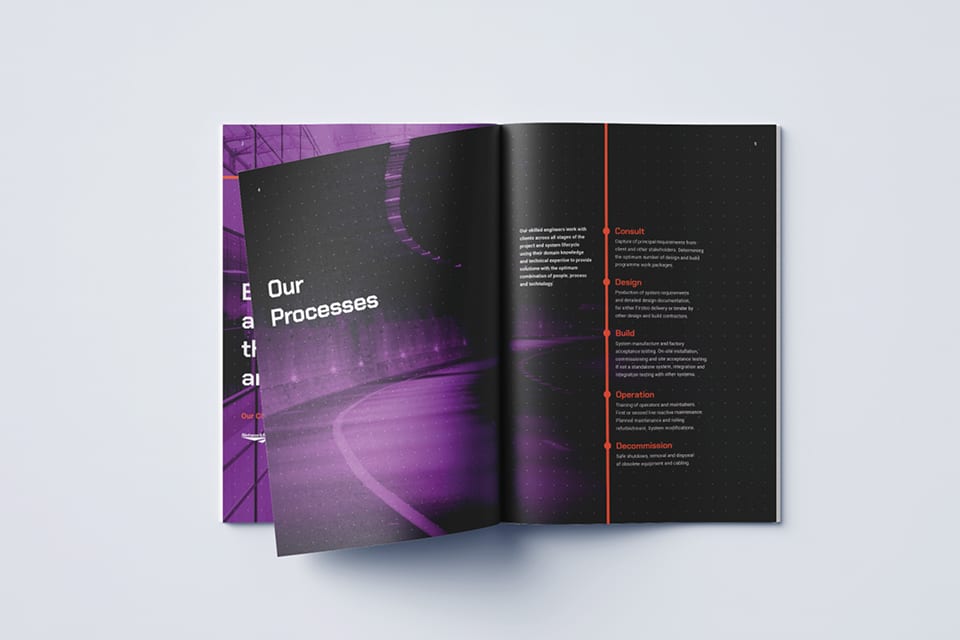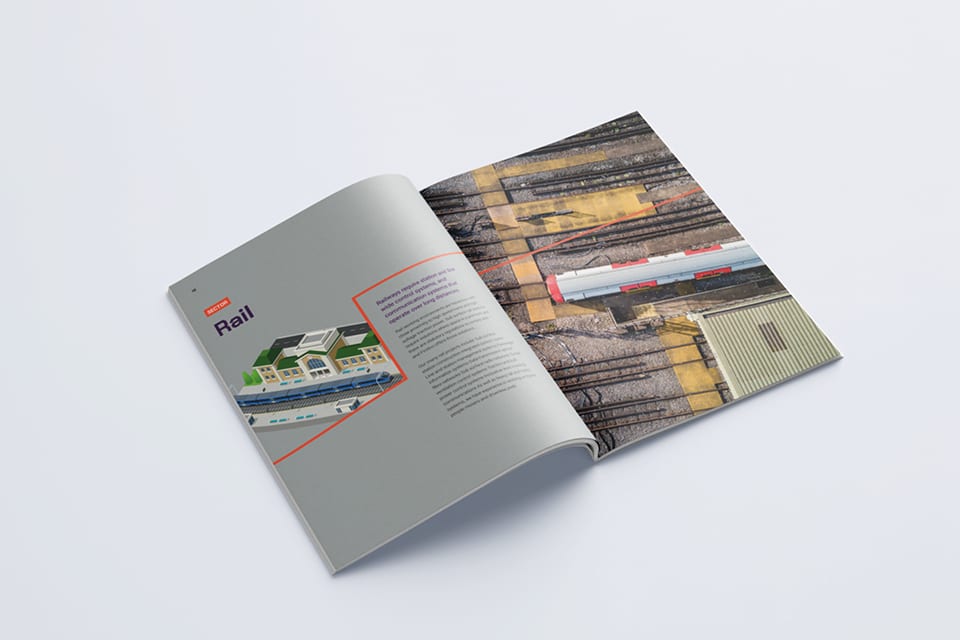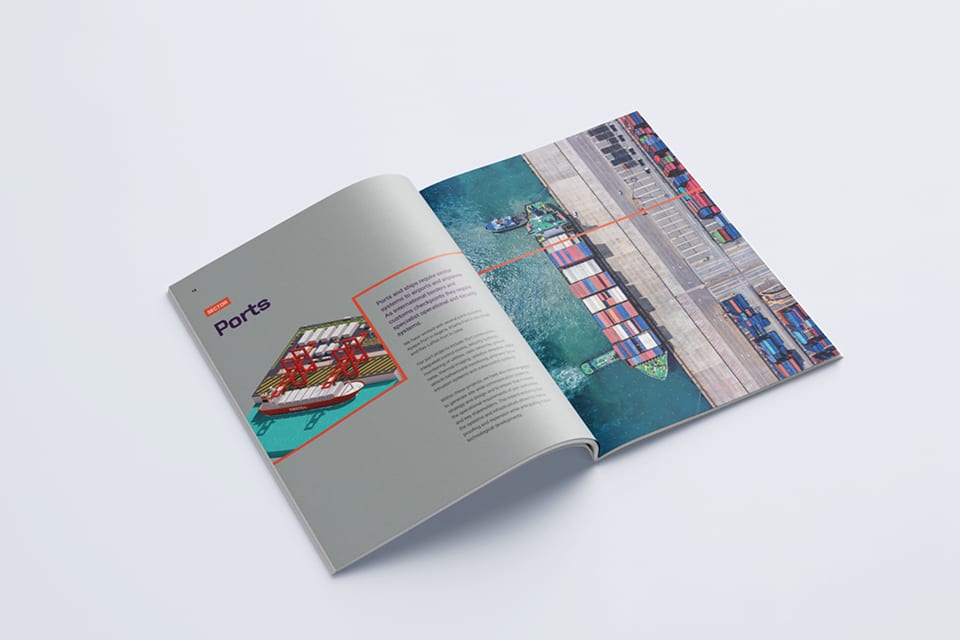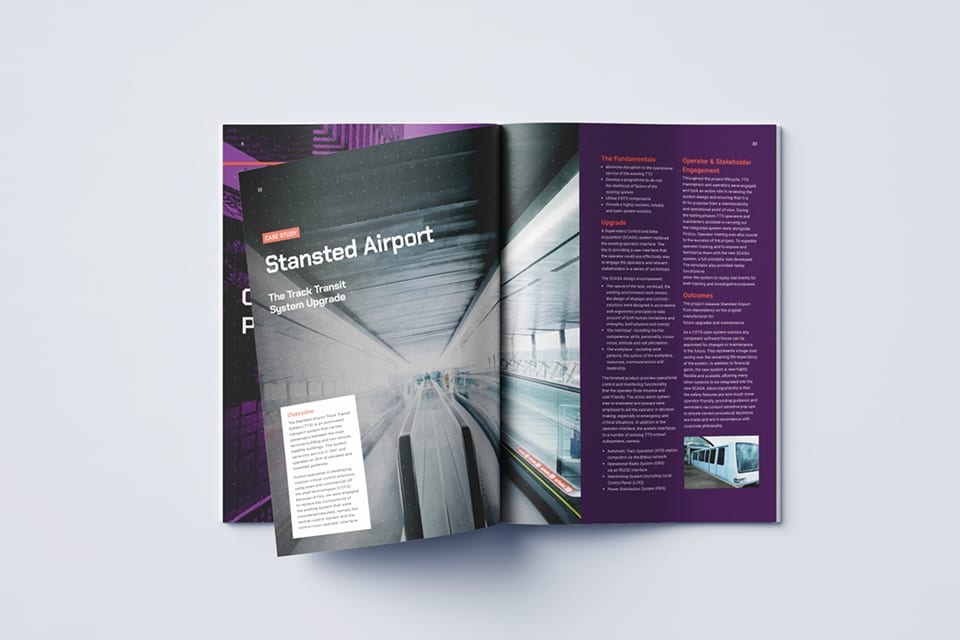 Professional, responsive and most of all – fun to work with, from concept all the way through to the implementation of our new brand. Restless have given our company a clear identity through the design elements and collateral they have created for us and have gone above and beyond to meet our crucial deadline. We look forward to further strengthening our brand with them in the future!
Nerojan Ravichandran
Marketing Manager – Firstco