Mitsubishi Electric
Hybrid VRF.
The solution's clear.

Mitsubishi Electric's brief was very clear, create a campaign to raise awareness and educate the target audiences of the benefits of a Hybrid VRF Heating and Cooling Solution, focusing on four key application areas – hotels, offices, hospitals and universities. Aimed at consultants, contractors, installers, facility managers and procurement we created a visually engaging campaign and marketing strategy to match.
What we did
Research and strategy
Campaigns
Brand development
Content and social media management
Media buying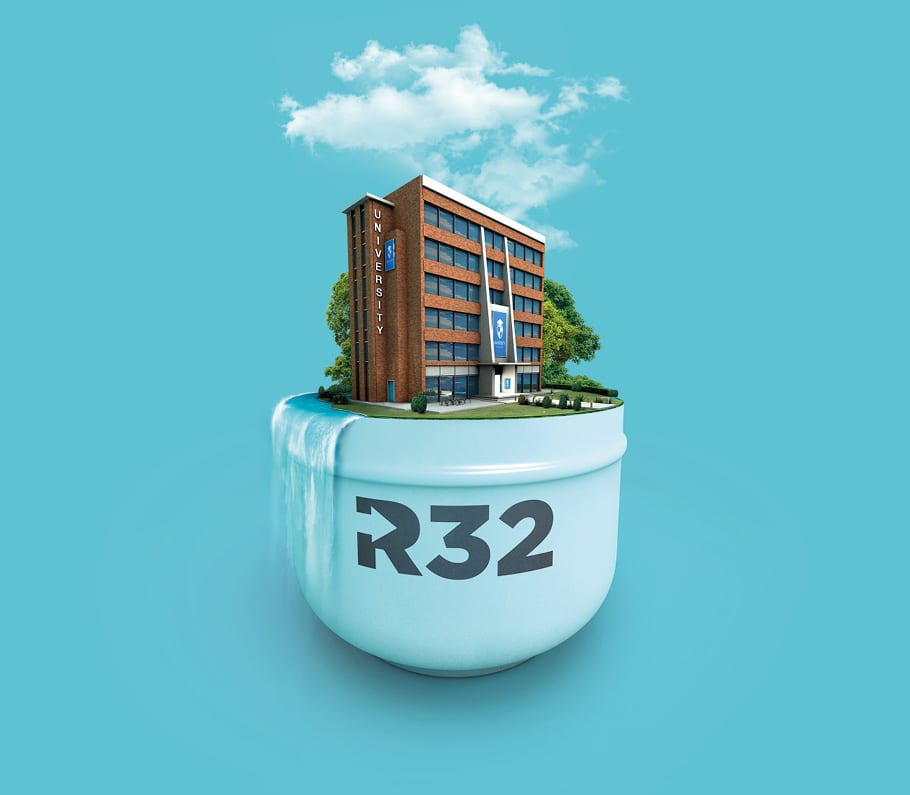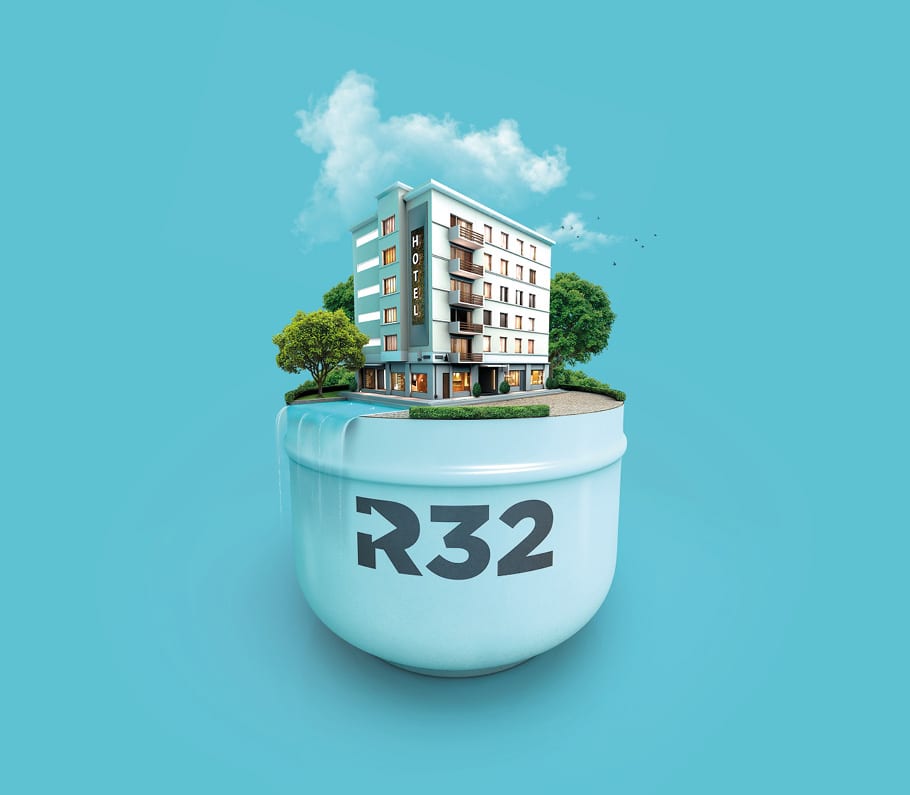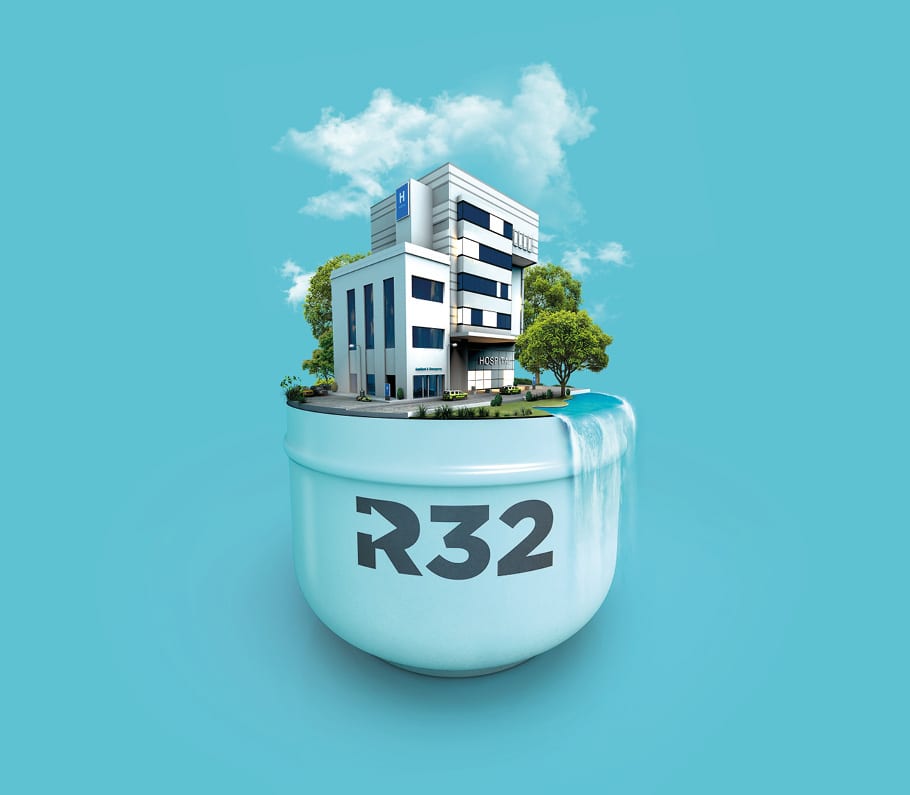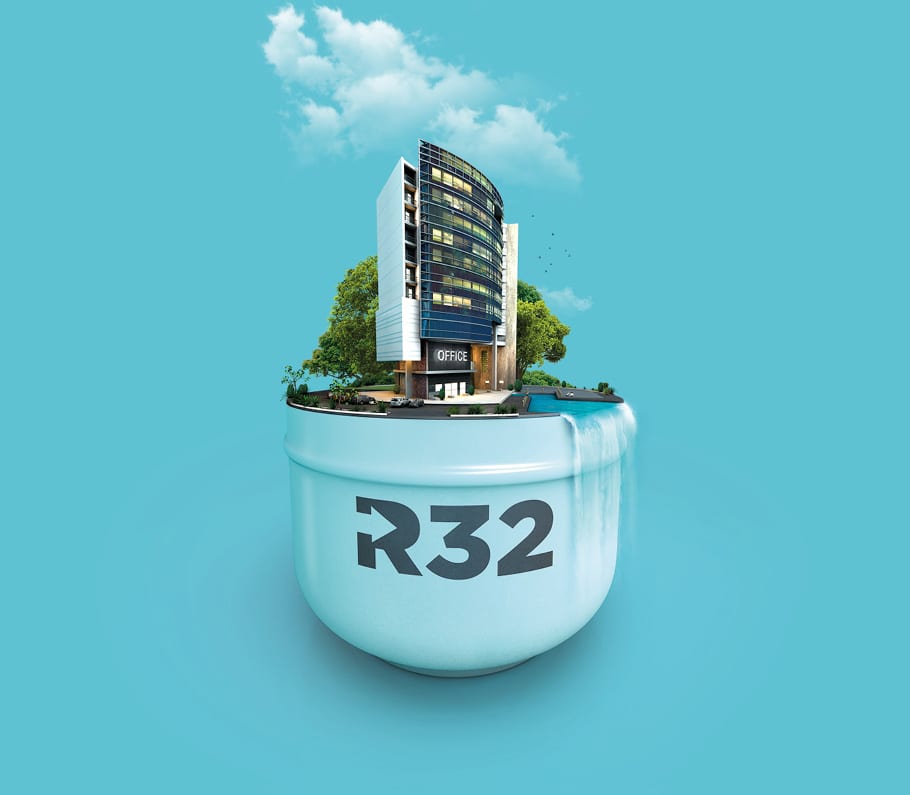 The restless team took time to understand our unique product technology. This provided the insight to develop a highly distinctive, creative campaign. We've seen a fantastic response on social media, with significantly increased traffic to our website and enquiries to our installer training sessions.
Sharon Oliver
Marketing Manager
Mitsubishi Electric Europe B.V. UK Branch